The Council of Turkish Cypriot Associations in Britain (CTCA UK) has opened the public vote for the People's Choice Best Community Activist Award of 2019. The British Turkish Cypriot community can choose two candidates – one male and one female – from the six people nominated, and cast their vote on the CTCAUK.com. The two winners will be announced at the CTCA Awards Gala on Saturday 12 October, which is being sponsored by Turkish Bank.
At the launch of the public vote, CTCA Chair Leyla Kemal also praised North Cyprus' oldest bank for its support: "The Awards Gala and related activities, such as the People's Vote, are excellent for our community, but they also require huge budget and effort to realise. We are therefore immensely grateful for the Turkish Bank's sponsorship of this year's event. With six branches across London, they are one of our community's most visible and successful brands."
The People's Choice Best Community Activist Award is a new CTCA category. It recognises individuals whose voluntary or professional efforts have brought about important political or social change that benefits British Turkish Cypriots and / or wider society.
Earlier this year, the CTCA committee asked its member organisations for suggestions of suitable nominations. These were carefully reviewed, and a shortlist of names were drawn up, each one worthy of the award. Indeed, it is a shame to have to pick just two, which is why the CTCA is asking the public to decide.
The two female nominees are: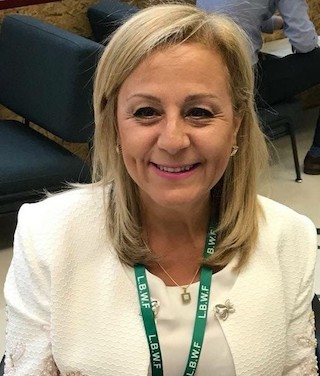 · Cllr Ilkay Isa is a political activist who has been building high-level contacts between Turkish Cypriots and the Conservative Party. Her lobbying has led to her local MP, former Tory leader Iain Duncan Smith publicly call for direct flights to North Cyprus, as well as meetings with Foreign Minister Boris Johnson, and Transport Minister Chris Grayling on the status of Ercan.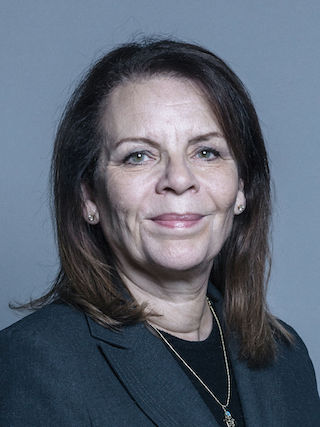 Baroness Meral Hussein- Ece, OBE, who is the British Turkish community's most senior political representative, and the only one currently in Parliament. She was instrumental in highlighting the dire and dangerous conditions at the privately-run Tottenham Park Cemetery – the UK's largest burial site for British Turks – and drive for major improvements.
The four male nominees are: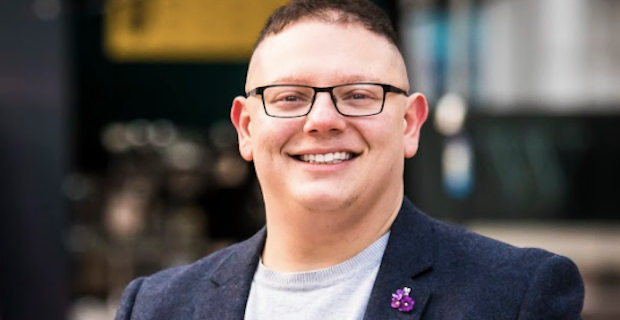 · Cemal Ezel, founder of Change Please, is aiming to eradicate homelessness with his coffee cart chain. This new social enterprise trains homeless people to become baristas, and provides them with a living wage, permanent job, housing, a bank account and therapy support. The business has employed over 40 people to date.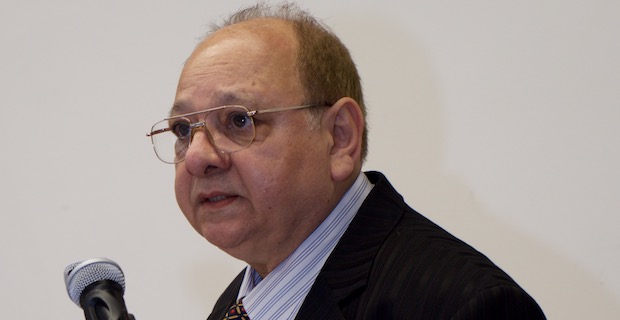 · Ersu Ekrem, chair British Turkish Cypriot Association. He is one of the community's most tenacious lobbyists, and has written to countless politicians, and attended numerous events on the Cyprus Problem, challenging the deliberate bias and misinformation of speakers.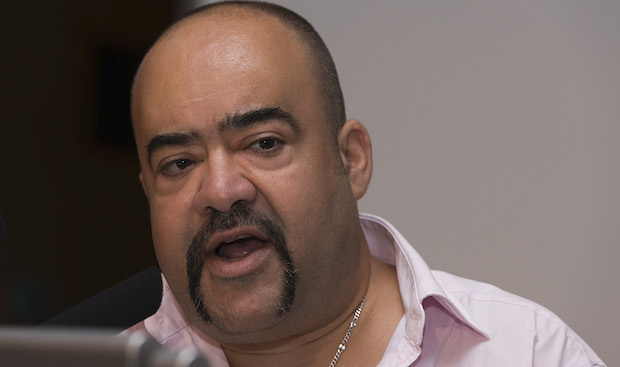 · Fevzi Hussein is a trade unionist, community and refugee rights activist. He has made 10 aid runs to refugee camps in Calais and Dunkirk since 2014, documenting the trips and stories of the refugees he meets, helping to raise awareness about their plight and give a human face to this tragedy.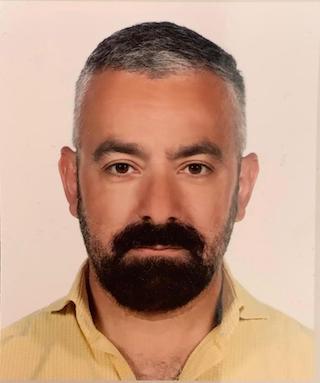 · Husayn Hashim El Bakayi, affectionately known to the community as Husayn Hoca, is the founder of the Cyprus Islamic Association and has been giving spiritual guidance and support to Turkish Cypriot families in Britain for the past 29 years. He has also spearheaded campaigns generating aid for thousands of people around the world.
Each person voting gets two votes, one for a male and one for a female nominee. The two individuals who get the most votes will win this year's People's Choice Best Community Activist Awards. Deadline for voting is midnight on 5 October 2019. To read more about each of the nominees and to cast your vote, please visit: http://www.ctcauk.com/ctca-peoples-activists-nominations/
The public can also attend the CTCA Awards Gala. Tickets are priced £65 per person, and include admission to the awards ceremony, a three-course dinner, entertainment, wine and soft drinks. They can be bought online from Eventbrite (ctca2019gala.eventbrite.co.uk) and from CTCA members (call 07496 267 033 / 07949 785 037). The last day to buy gala tickets is Monday 30 September.