The sale takes place on Saturday 12 June from 10am-4pm at Library Green (outside Enfield Town Library), 66 Church Street EN2 6AX and is open to anyone who is thinking about buying a bike.  Experienced mechanics from Dr Bike will be visiting Library Green on the day, to offer free bike checks and minor repairs, free bike registration and protection against theft. Dr Bike experts will be able to check everything on residents' bikes from wheels, brakes, gears, tyre pressure to lights, racks, pedals and saddles.   
For problems they can't fix on site, Dr Bike will advise on the work needed and an approximate guide as to the cost of a repair at a bike shop.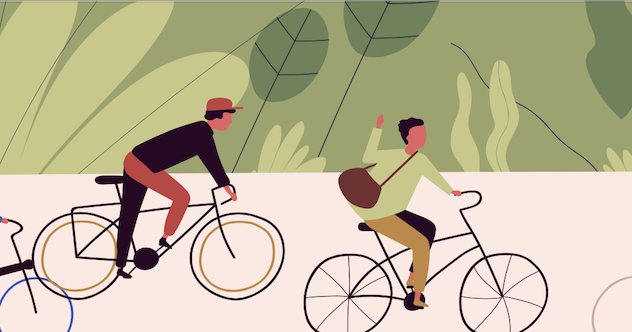 Cllr Guney Dogan, Cabinet Member Environment and Sustainability at Enfield Council, said: "I would encourage all residents who are looking to improve their fitness this summer to visit the bike market and to see if they can pick up bargain. I am delighted that we will once again be working with Dr Bike experts during the coming months to provide expert help and advice to bike owners.  
"By enabling more people to cycle, we will help to improve the health and wellbeing of our residents and contribute towards achieving the targets of the Enfield Climate Action Plan." 
The next bike sale and Dr Bike session will take place on Saturday 26 June at Edmonton Green Shopping Centre, The Concourse (outside Lidl), 69 Smythe Close, N9 0TZ from 10am-4pm. 
 
For further information on future bike markets visit: https://cycleenfield.co.uk/news/upcoming-bike-markets-and-dr-bike/