Avrupa Times-Business News-Accounting Direct Plus Ltd's success in the 2018 Greater London Awards. Accounting Direct Plus Ltd (ADPL) has been crowned. ADPL won the Best Client Focused Accounting Firm 2018 in Grater London
Jack Wainwright –Awards Executive - SME News said: " Accounting Direct Plus Ltd has been crowned Best Client Focused Accounting Firm 2018."
Enver Kannur –Partner - Accounting Direct Plus Ltd's - said : " We are very happy. ADPL team was working very hard for our client. Thanks to the Accounting Direct Plus Ltd's team. I am very Proud."
ADPL is one of the leading accountancy firms in the UK. Over the course of 20 years, ADPL have collated an unrivalled knowledge, unparalleled attention to detail and unmatched service for our clients. ADPL determined to maintain our proud reputation of reliability & efficiency. Your business & finances deserves someone that values its integrity as much as you do. Join ADPL's vast London support network and find out how our team can immediately transform the way you do business.
ADPL LLP Londra –İngiltere
293 Green Lanes, London N13 4XS
020 8886 9222
ADPL Istanbul -Türkiye
ADM Partners
İçerenköy Mah. Prof. Dr. Ali Nihat Tarlan Cad.
Süleyman Başkan İş Merk. No:84 K:5 D9 Ataşehir
İstanbul, Turkey
t: 0090 216 574 19 84
ADPL Lefkoşa- Kuzey Kıbrıs
Kredo Partners
Şaziye Hacı Maltizlar Sokak No:2/1 Ortaköy,
Lefkoşa, Nicosia, North Cyprus
t: 0090 392 223 42 01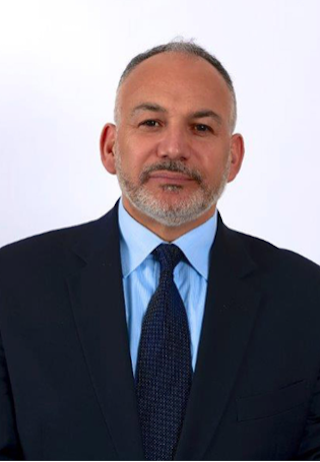 Enver Kannur –Partner -
Accounting Direct Plus Ltd's - said :
" We are very happy. ADPL team was working very hard for our client. Thanks to the Accounting Direct Plus Ltd's team. I am very Proud."