The new tier 4 was introduced after a new variant of coronavirus caused cases to soar. Prime Minister Boris Johnson says new tougher rules were needed after scientists said the new virus variant was spreading more rapidly. Labour's Sir Keir Starmer backs the measures are necessary but criticises the PM for waiting "until the 11th hour to take the decision". Twenty-one million people who entered new restrictions at midnight are being told to stay at home, while non-essential shops and businesses have to close.Extra police officers will be deployed to enforce the new travel restrictions in and out of tier 4 areas.In the rest of England, Scotland and Wales relaxed indoor mixing rules are cut from five days to Christmas Day only. 
READ IN TURKISH- Türkçe için Tıklayınız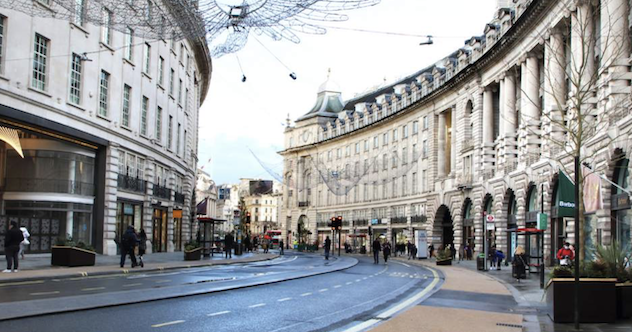 A Wales-wide lockdown has been brought forward to Sunday with festive plans cancelled for all but Christmas Day. The World Health Organization says it is in "close contact" with UK officials over the emergence of the new variant
'Christmas is ruined'

"I am absolutely gutted, heartbroken and defeated and have truly given up all hope for Christmas, says Khloe Lightholder, from Essex, of the tier four announcement in England.Parts of Essex are among the areas in south-east England now subject to the tightest restrictions - which means non-essential shops will close and households are not allowed to mix indoors, including on Christmas Day.Khloe, who works with special needs children, says she went to Lakeside shopping centre in Thurrock last night after the announcement and was shocked by the rush."The roads were absolutely rammed, people were panicking and rushing, driving like crazy," she says.She adds: "My mental health is absolutely exhausted from holding onto a little glimmer of hope for Christmas. "But obviously now that's ruined."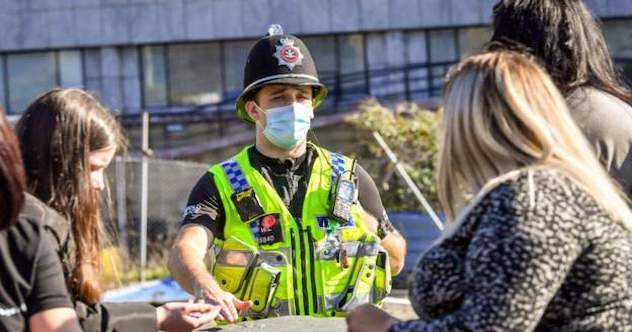 Starmer: UK must 'fill gaps in defences'
Asked whether he agrees with Matt Hancock that the new Tier 4 restrictions will have to stay in place until a vaccine is rolled out to significant chunks of the population, Sir Keir says such decisions should be guided by the scientific evidence.He says the situation has been exacerbated by "mixed messaging" from the government on home working and mixing in hospitality venues as well as a lack of financial support for those self-isolating."We need to fill those gaps in our defences".
'Science wasn't followed' with England Christmas rules - BMA chair
Dr Chaand Nagpaul, the British Medical Association (BMA)'s council chair, has said plans to relax lockdowns in England for five-days over Christmas did not "follow the science," despite the government's insistence.Speaking on Sky News, Dr Nagpaul said restrictions should have been reversed last Wednesday, when "it was obvious that the infection was spreading at a dangerous level."Whilst there is a new [coronavirus] variant, we didn't need the new variant to reverse this rule and the public could of course have been given greater notice, but there's no doubt it was the right and necessary decision," he added.