The leader of Greenwich Council has said he has "no choice" but to ask schools to remain open threats of legal action from the government.The authority wrote to head teachers asking for classes to move online from Tuesday amid rising Covid-19 cases.Education Secretary Gavin Williamson ordered the council to keep all schools open until the end of term.Council leader Danny Thorpe said he could not justify using public funds to fight the decision in the courts.In a statement, the Labour councillor said he did not agree that it was right to keep schools open but said he had "no choice but to ask our schools to keep their doors open to all students rather than just continuing with online learning".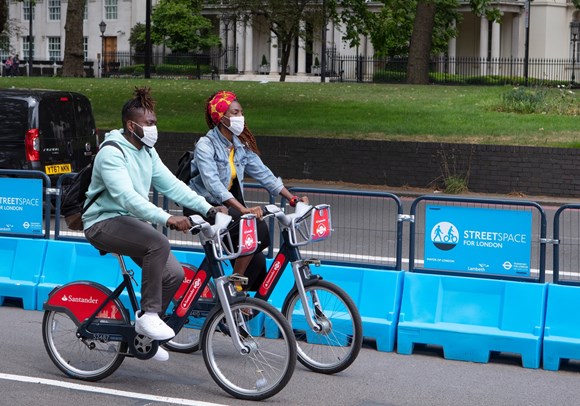 London, most of Essex and parts of Hertfordshire will move into England's highest tier of Covid restrictions on Wednesday due to a rise in infections.
Schools in England were told they could close a day early for Christmas last week to give staff a "proper break" from identifying potential coronavirus cases.

In Basildon, where the third-highest Covid rate was recorded, schools were also allowed to close early, while London's mayor Sadiq Khan has called on secondary schools and colleges in the capital to follow suit.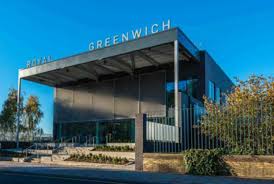 In a letter to parents, Mr Thorpe said on Friday, there were 3,670 children self isolating and 314 teaching staff. On Monday, an additional 498 children had to self isolate.
"My motivation has never been about a legal battle with the government, as frankly we all have enough to do. Based on the information I had before me, I believed that this was the correct course of action for Royal Greenwich," he said.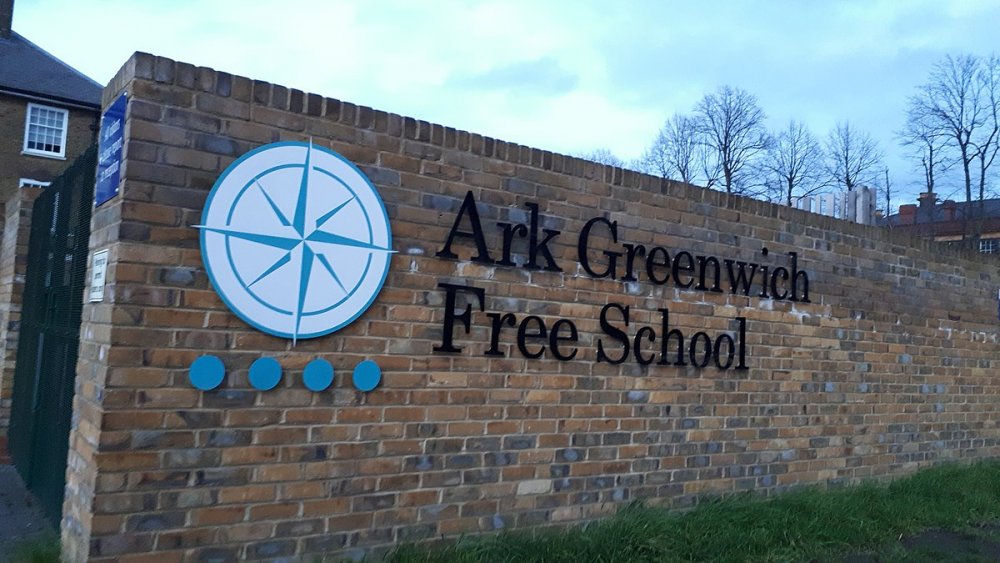 Mr Thorpe added that the Department of Health & Social Care had agreed that any resident could access a Covid-19 test, whether they were showing symptoms or not.
"This is a real step change from the current position and one that will benefit all of us locally," he added.