Sunday's Euro final is not just a clash of sport, but of cultures."The thing about us Italians is that we are a country of beauty," says the newspaper Corriere della Sera. "We don't just score goals, we score beautiful goals." It adds: "There's no such thing as a badly-dressed Italian, just some Italians who aren't interested in dressing well."But for all that divides these markedly different countries - few Italians rave about British cuisine, in case you were wondering - there are many similarities.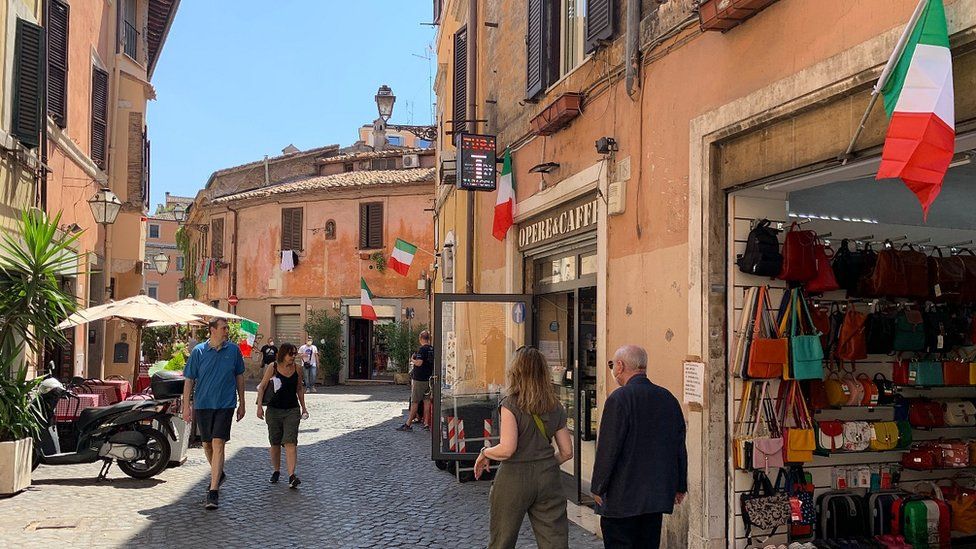 Football runs through the veins of both nations. While England have been waiting for international football glory since 1966, Italy last won a European title in 1968 and are also impatient for triumph (though two World Cup wins since, in 1982 and 2006, have eased the pain).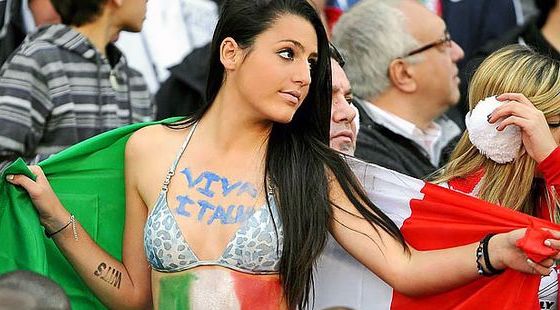 And both teams have been revolutionised by their managers, with Gareth Southgate and Roberto Mancini bringing in younger players and laying ghosts of the past to rest - England with its failure to reach an international final for decades and Italy with its non-qualification for the 2018 World Cup, labelled "an apocalypse" by the country's leading sports newspaper.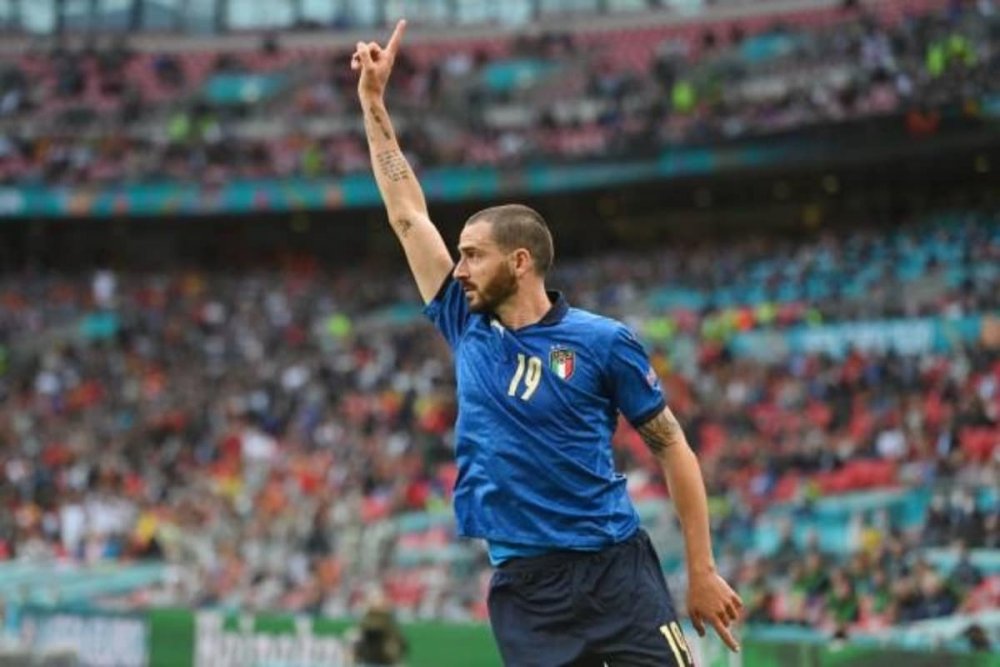 "Mancini is the central man of this Italian miracle," says Alvaro Moretti, the deputy editor of the daily Il Messaggero and its former sports editor.