Business Insider February 2021- HARDEST-HIT BUSINESSES OFFERED NEW GOVERNMENT GRANTS OF UP TO £9,000. Businesses in the sectors hardest hit by COVID-19 can access new one-off grants to help them get through lockdown.The Treasury announced £4.6 million in additional support to help around 600,000 firms in England stay afloat until the spring.Firstly, businesses in retail, hospitality and leisure sectors need to be closed due to the third national lockdown in England to qualify for the latest round of support.
     
PRE-CHRISTMAS FURLOUGH EXTENSION STEMS THE TIDE OF REDUNDANCIES
Extending the furlough scheme until the end of April 2021 is showing evidence of minimising job losses, a report claims.The scheme offers employers 80% towards furloughed workers' wages, up to £2,500 a month, currently until 30 April 2021.Employers still need to pay National Insurance contributions and workplace pension contributions on furloughed wages.
     
COVID-19 SEES RETAIL SALES SLUMP TO A 25-YEAR LOW IN 2020
Retailers experienced their worst annual sales performance since records began, figures from the British Retail Consortium (BRC) show. While food sales grew by 5.4%, non-food sales declined by 5% over the same period resulting in an overall fall of 0.3% in 2020.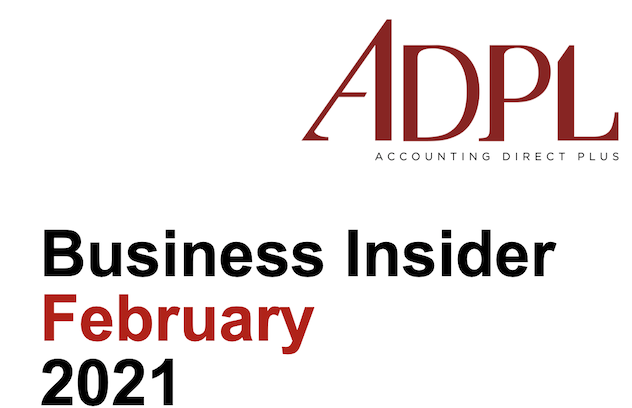 For full details: 293 Green Lanes, Palmers Green, London N13 4XS | Email: [email protected] | Tel: 020 8886 9222