Countries rated as red, amber or green for Coronavirus (COVID-19) and the rules you must follow to enter England.Is Turkey on the red list? Yes, and only British and Irish citizens and residents are allowed to return to the UK from a red list country; anyone else will be refused entry at the border.
CLICK GOVERMENT WEBSITE : Red list of countries and territories
Read the rules for red list countries and territories.
You should not travel to red list countries or territories.
Red list    Upcoming changes to the red list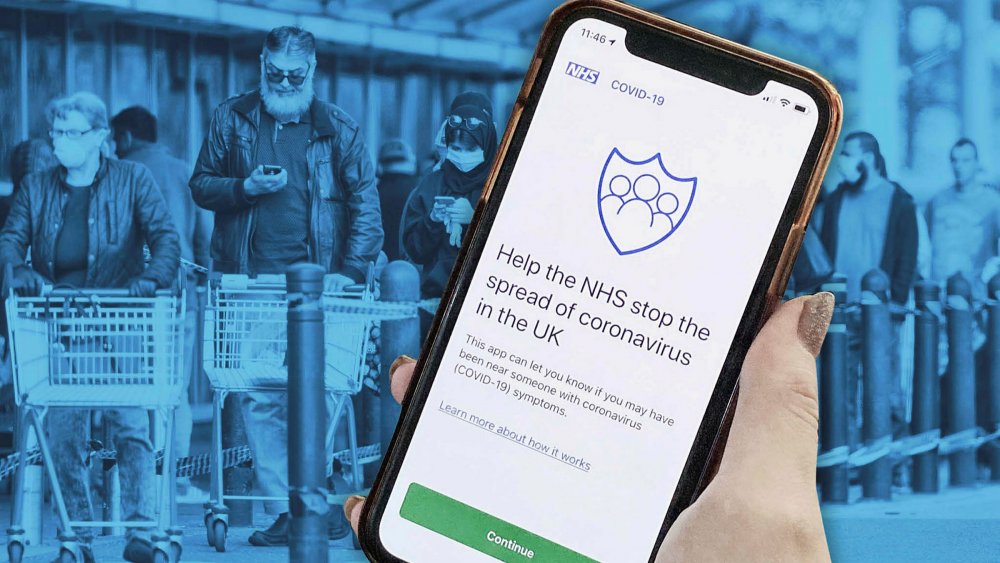 With the news that a plan for an addition of an "amber watchlist" to the UK government's traffic light system has been scrapped, here is a reminder of how the existing categories work:
Green country: When returning from a country on the green list you must take a Covid-19 test before departure and have proof of a negative result. You also need to book a test for day two after your return
Amber country: A Covid test is needed three days before returning, and a PCR test two days after arriving. People who are not fully vaccinated in the approved countries need to self-isolate for 10 days, although this can be shortened for people in England by using the Test to Release scheme - paying for a test on day five
Red country: Regardless of your vaccination status you must take a test before departure and, on arrival, self-isolate for 10 days in a government-approved quarantine hotel.
READ TURKISH: İngiltere'nin seyahat trafik ışığı sistemi basitleştirilecek mi?Özel analiz !Türkiye halen kırmızı listede mi?Son durum