Turkey's main opposition on Friday criticized France's declaration of April 24 as a day commemorating the 1915 events between Turkey and Armenia.
Declaring April 24 a memorial day is not helpful or acceptable, said Kemal Kilicdaroglu, leader of the Republican People's Party (CHP).
"Solving the problems between Armenia and Turkey is possible through dialogue between them, not through the intervention of a third country crossing the line," he said on Twitter.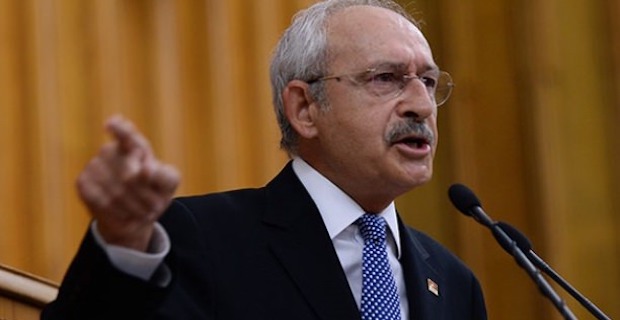 Turkey's position on the events of 1915 is that the deaths of Armenians in eastern Anatolia took place when some sided with invading Russians and revolted against Ottoman forces. A subsequent relocation of Armenians resulted in numerous casualties.
Turkey objects to the presentation of the incidents as "genocide" but describes the 1915 events as a tragedy in which both sides suffered casualties.
Ankara has repeatedly proposed the creation of a joint commission of historians from Turkey and Armenia plus international experts to tackle the issue.