AVRUPA TIMES/LONDON-The biggest digital gastronomy festival has just finished in Gaziantep, the first city representing Turkey in gastronomy field of UNESCO Creative Cities (UCCN) Network among 166 countries in United National Educational, Scientific and Cultural Organization (UNESCO).The local tastes originating from the sun, earth and history, the 3rd "GastroAntep Harvest Days" have finished with the harvest of Antep pistachio  and making of sire (a dessert unique to Gaziantep) in Batalhöyük.In its new format, with the aim to be one of the most important gastronomy centres of the world, the festival is held in digital environment. Together with the participation of world famous Michelin Starred chefs, harvests, workshops, panels and sessions are followed by hundreds of thounds people via live sessions broadcasted on GastroAntep social media accounts, official websites of Gaziantep Metropolitan Municipality and GastroAntep.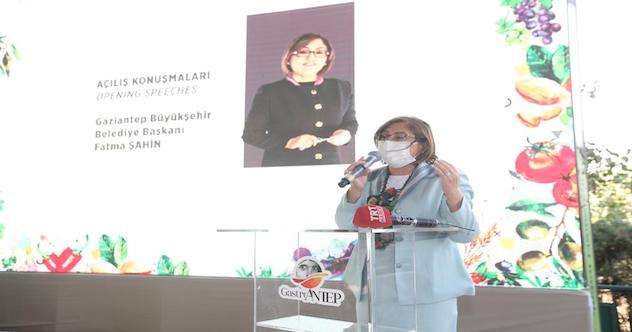 Nadir Alpaslan, the Deputy Tourism Minister, Fatma Şahin, the Mayor of Metropolitan Municipality, gastronomy professionals, gourmets and gastronomy editors have participated to pistachio harvest, one of the most attractive parts of GastroAntep.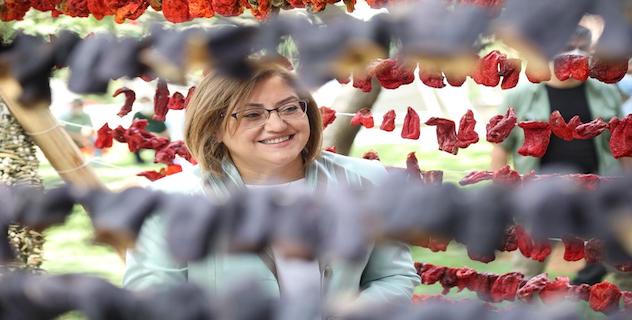 Claudio Chinali, Joe Barza, Ruben Arnanz, Juan Jose Losada and Charles Azar, Michelin Starred chefs came all over the world cooked incredibly delicious foods with Gazientep products.
Huge participation was realized on digital platforms for the quite interesting workshops organized with the participation of famous Turkish chefs as well. During the panels, talks over gastronomy and emerging gastroeconomy were delivered with sector representatives and succesful chefs and also new opportunities broguht by the new products were discussed.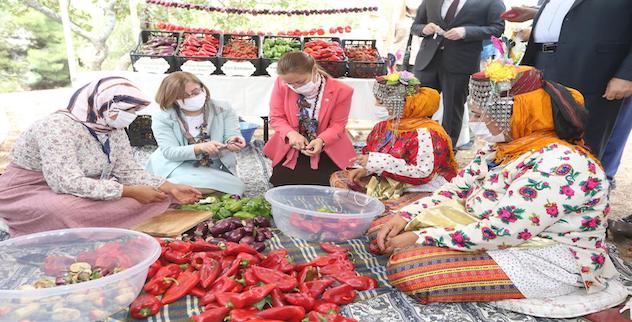 On the other hand, during the workshops, novel tastes were created through the integration of different ideas and tastes by renowned chefs who makes all the difference with local tastes and products. Held for the third time this year, International GastroAntep Festival "GastroAntep Harvest Days" is organized by the Gaziantep Metropolitan Municipality, Gaziantep Development Foundation (GAGEV) and Silkroad Development Agency (IKA) under the coordination of Gaziantep Governorship.