Russian President Vladimir Putin opened a controversial new bridge on Monday crossing a strait from mainland Russia to Russian-occupied Crimea. Putin's trip across the bridge launched rail traffic on the bridge, with the first passenger train from Saint Petersburg to Sevastopol -- Crimea's largest city -- set to cross this Wednesday.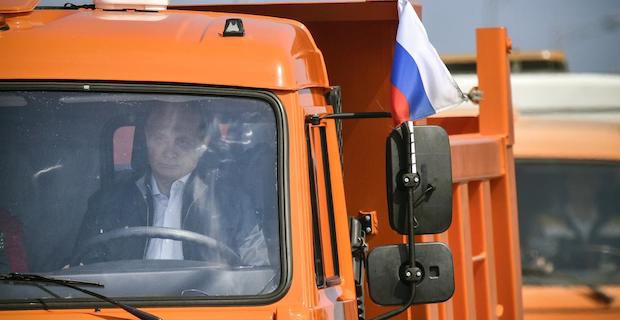 Ukraine, the European Union, and the U.S. have all condemned the 19-kilometer (12-mile) bridge connecting Russia to a peninsula they say is under illegal occupation.
The bridge, the longest bridge in Europe and Russia, crosses the Kerch Strait into the Sea of Azov, and includes a motorway section opened last year.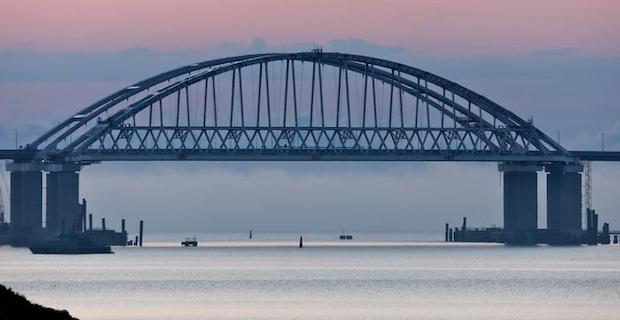 In 2014 Russia annexed Ukraine's Crimean Peninsula after a controversial referendum. Since then Moscow has pursued a policy of integrating the peninsula through transport and infrastructure projects.
Turkey, as well as the UN General Assembly, views the annexation as illegal.
Ukraine has also blamed Kremlin for separatist violence in Donbas, eastern Ukraine, near the border with Russia.