Azerbaijan is very well known as the land of fire, the pearl of the Caucuses, and eastern flavor. Azerbaijan is a multinational country with its ancient customs and traditions. Due to these amazing achievements its connected with the Western's civilization.
Ulker Musazade writes for Avrupa Times - Azerbaijan's unique cultural and educational monuments, architectural centers, Great Silk Way, attractive landscapes natural resources, delicious cuisine with 9'clmatic zones among existing 11 in the world. İt is the first, what we remember about our Azerbaijan when we are far from our Motherland. It is impossible not overlook Azerbaijan's progress and modernization even outside of it the farsighted attempts brought Azerbaijan significant dividends.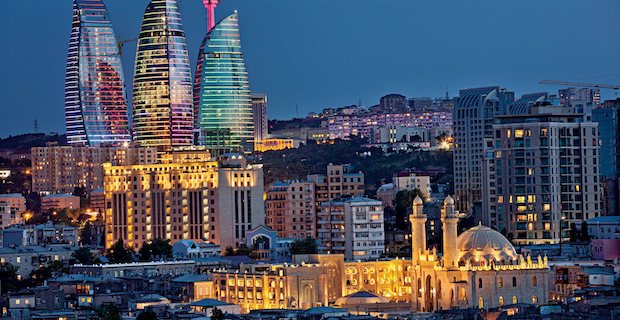 Baku's multi-vector foreign policy situated at the East and West junction, what allow it to might its geopolitical significance. One of the well-known American analyst Zbigniew Brzezinski wrote about Azerbaijan's importance in geopolitical terms and called our country. Caspian and Central Azia's wealth field. According to his words independence, Azerbaijan connected with the West markets of pipelines. It is a great and major trunkline for reaching economy with first energy using and rich natural resources. The state's adjusted steps became effective not only for preserving but also for increasing the country's influence as in the post-soviet so outside it. This happens while 20 percent of Azerbaijan's territory occupied by Armenian invaders who don't comply with the UN Security Council's 4 resolutions, demanding from Armenian occupying forces to free the original Azerbaijan lands. However, having all these difficulties.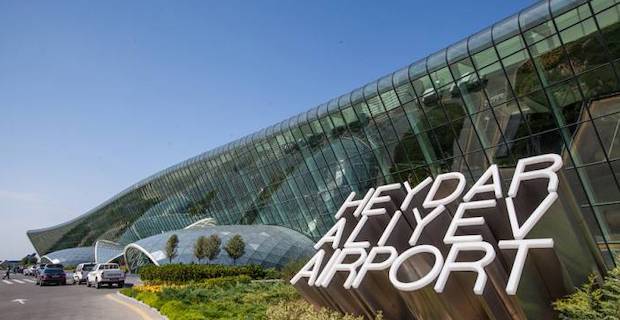 Azerbaijan is developing in various directions, especially, has significantly improved its position in the World Bank Group's "Doing Business" in 2018 Azerbaijan took the 57 the place, in 2019 the 25 the among 190 countries of the world. Unfortunately, Azerbaijan's development doesn't satisfy all Though Azerbaijan plays a magnificent role as a great energy power for the European Union a number of world political centers push our compatriots to speak agents their state. Following the official statistics from the state committee's work with Diaspora, over 50 million Azerbaijanis live throughout the world. The largest representation is fixed in Iran -30 million, more than 3 million in Turkey, and 2 million in Russia. Most of them are real patriots but some of them playing the concept of patriotism in the "figurative" sense of the world. They carry out some circles commands. They must only blame their native land for everything. However, our state is able to expose all those who pose as their own, actually, serve other people's interests.