Nicosia, 31 January 2022: Professor İbrahim Benter, the General Director of the Evkaf Administration of Cyprus (Evkaf), has welcomed a ruling by the Immovable Property Commission (IPC) to allow Evkaf to become a party in a case involving property in the abandoned town of Varosha, in the Turkish Republic of North Cyprus (TRNC). The case, brought before the IPC by a Greek Cypriot claimant, marks the first time litigation was used at the IPC to enable Evkaf to join as an Interested Party. Responding to the IPC's announcement on Friday, 28 January, Prof. Benter said: "We welcome this important, reasoned decision by the Immovable Property Commission to recognise Evkaf's interest in the case and to allow us to join as a party. We view this as a vital step in protecting our historic property rights in Varosha."
Established in accordance with rulings from the European Court of Human Rights, the IPC is tasked with dealing with the property claims of Greek Cypriot owners of land in North Cyprus prior to July 1974. 
In 2020, Evkaf submitted an application to the IPC on behalf of the Abdullah Pasha Vakıf, which it administers, to join case 1732/2011 as an Interested Party. However, the Greek Cypriot plaintiff objected to Evkaf's involvement, resulting in litigation. After hearing the arguments for and against, the IPC agreed that Evkaf has legitimate grounds to join the case and its application was approved. Friday's decision is the first time litigation was needed by Evkaf to be admitted to an IPC case involving a Greek Cypriot property claim in North Cyprus. Previously, Evkaf has joined such cases registered at the internationally recognised body for resolution with the consent of the plaintiff.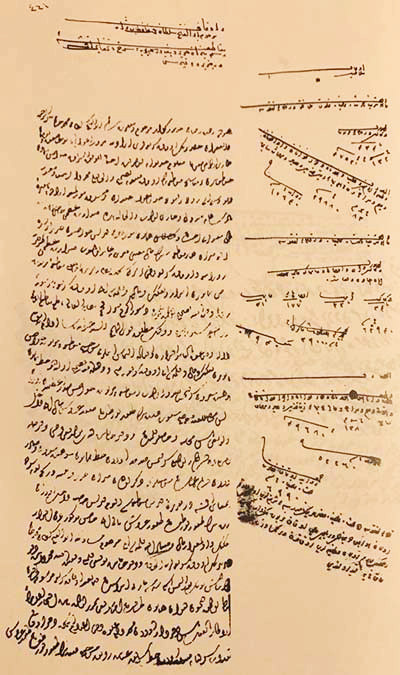 Evkaf maintains it is the legal owner of 100% of the land in Varosha and that its property was unlawfully transferred to individuals and organisations when Cyprus was under British colonial rule (1878-1960).  According to the laws and international treaties governing Evkaf, to which Britain is also a signatory, Evkaf assets cannot be sold or transferred. 
Evkaf is a philanthropic foundation and one of Cyprus' oldest institutions. It was established by order of Sultan Selim II in 1571 to oversee Muslim charitable donations and works for the benefit of all of Cypriot citizens regardless of their ethnicity, religion, gender, or language.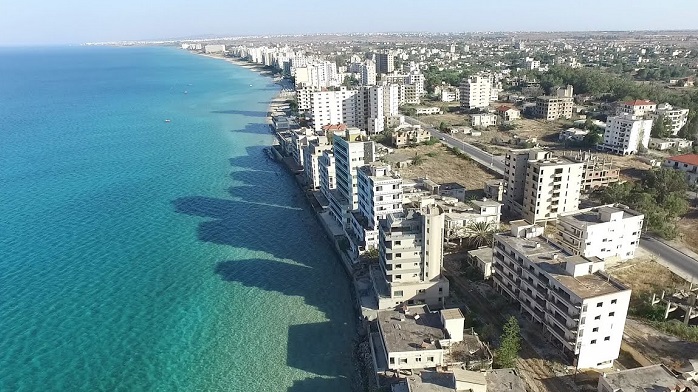 Muslims in Cyprus traditionally bequeathed land or money to Evkaf or formed a trust (Vakıf) in their name and asked Evkaf to administer it. One such trust is the Abdullah Pasha Vakıf. Income from the rental of the Vakıf's Varosha estate was used to fund a wide range of charitable needs, including local teachers' salaries, schooling and clothing for local children, health care, aid for widows and orphans, dowries for young women from poor families, and the repair and maintenance of mosques.Currently celebrating its 450th year, Evkaf continues to uphold the important Turkish and Muslim tradition of charity and kindness. Headquartered in the TRNC's capital city of Nicosia, the organisation administers over 2,200 trusts and uses the income to serve the diverse people of Cyprus with charitable deeds in education, healthcare, aiding the poor, protecting the environment, animal welfare, and maintaining religious sites and burial grounds of all creeds.