There are around 23,000 EEA nationals registered to vote in Enfield of which 3,600 residents receive Welfare Support but are yet to apply to the EU Settlement Scheme to protect their status.Failing to apply for settlement will mean these residents will be considered unlawfully present in the United Kingdom and will be at risk of losing access to employment and benefits, as well as being subject to other sanctions, such as being unable to rent from a private landlord in England or get free secondary healthcare.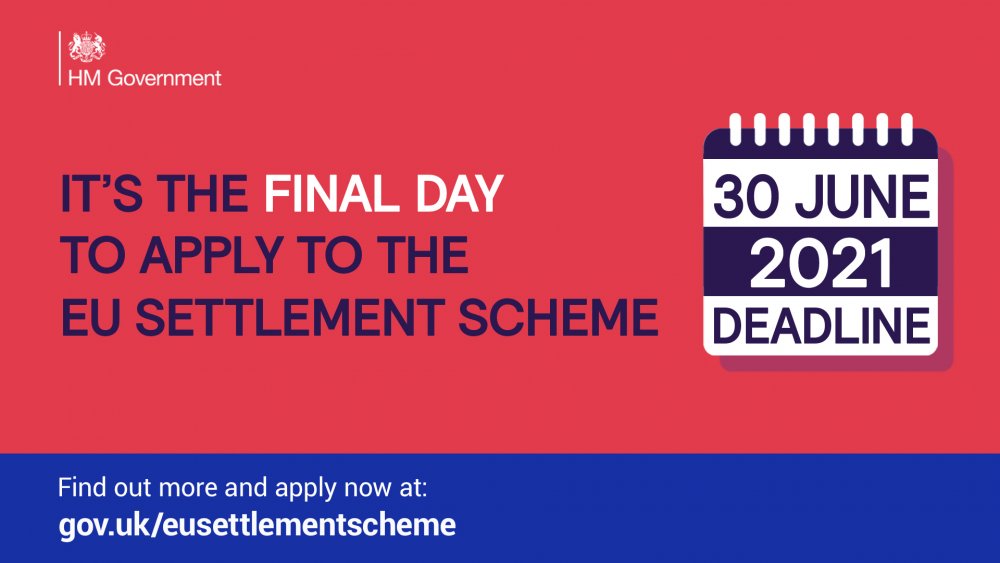 The Leader of Enfield Council, Cllr Nesil Caliskan, is writing to EU citizens who have not applied for Settled Status, urging them to do so if they plan to remain in the United Kingdom after 30 June.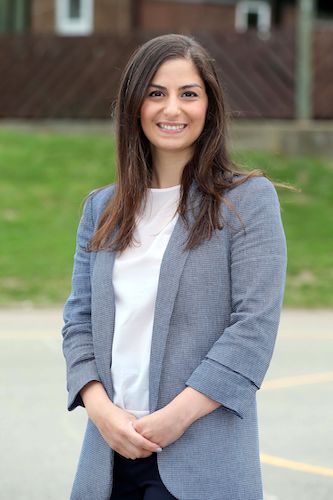 She is also writing to the Home Secretary seeking assurances that the government will do everything in its power to support EU citizens as the deadline approaches and as many apply by the deadline as possible.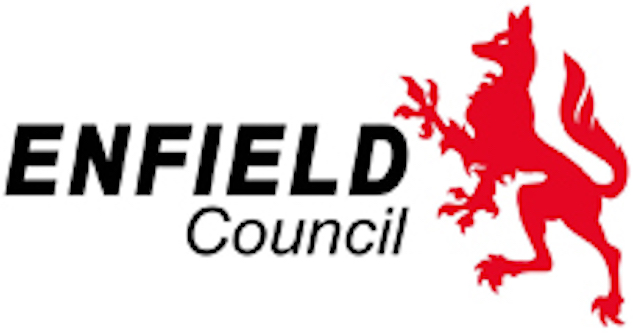 Enfield Council's Deputy Leader, Cllr Ian Barnes, said: "We have spent the last year encouraging our EU citizens to apply for Settled Status and this really is the last chance to do so. 
"I would urge any EU citizen who plans to stay in the UK, who has not already done so, to apply for Settled Status as a priority. Failing to do so could have a devastating impact as benefits and other services they depend on could be withdrawn.
"Our EU residents have made a huge contribution to life in our borough and we want as many of them as possible to stay here and continue to contribute towards our way of life, but for that to happen, we need them to urgently get their paperwork in order."
You can find out more about settled status and how to apply at www.gov.uk/settled-status-eu-citizens-families or telephone the government helpline on 0300 123 7379.
The Council continues to commission support for residents from Citizens Advice Enfield, both face to face and by phone – they can be contacted via email at [email protected] or by ringing on 0808 278 7837.ng
Alternatively they can ring Enfield Council on 020 8379 1000 then press option two for Council Tax or Benefits.