An explosion early Wednesday near a chemical plant in northern China killed at least 22 people and injured 22 others.
The blast occurred in Zhangjiakou, a city in Hebei province near Beijing, the local government in Zhangjiakou said on Chinese social media platform WeChat.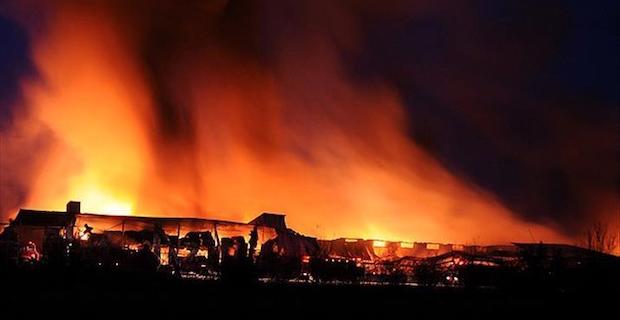 The injured were rushed to hospitals. 
A fire that erupted after the explosion was brought under control and roughly 50 vehicles were damaged, including trucks.
An investigation has been launched to determine the cause of the blast.