A meeting regarding the latest developments in Cyprus was held at the Presidency under the chairmanship of the President Ersin Tatar. Members of the Negotiation Team and Senior Staff participated in the evaluation meeting on the current developments in Cyprus. According to the information from the TRNC Presidency, at the meeting President Tatar repeated his opinion for finding a solution to the Cyprus problem which is based on sovereign equality and two states solution.
 
 
Turkish President Erdoğan received TRNC Prime Minister Ersan Saner
 
President of the Turkish Republic Recep Tayyip Erdoğan received Prime Minister of the Turkish Republic of Northern Cyprus Ersan Saner at the Turkish Presidential Complex in Ankara.
 TRNC Deputy Prime Minister and Minister of Economy and Energy Erhan Arıklı and Minister of Tourism and Environment Fikri Ataoğlu accompanied Prime Minister Ersan Saner at the meeting at which Turkish Minister of Energy and National Resources Fatih Dönmez and Minister of Culture and Tourism Mehmet Nuri Ersoy were also in attendance.
 
Prime Minister Saner evaluated his Ankara contacts
 
Prime Minister Ersan Saner has completed his Ankara contacts and returned to the TRNC. In his press statement, Saner thanked the Turkish President Recep Tayyip Erdoğan and Vice President Fuat Oktay for their hospitality. Stating that during his Ankara visit, they discussed almost all issues regarding Cyprus, Saner said that they discussed economic development of the country and infrastructure projects.
 
First martyr of Lefkoşa district Salahi Şevket commemorated
 
The first martyr of the Lefkoşa district, Salahi Şevket, has been commemorated in front of the Çetinkaya bastion where he became a martyr 57 years ago at the age of 20.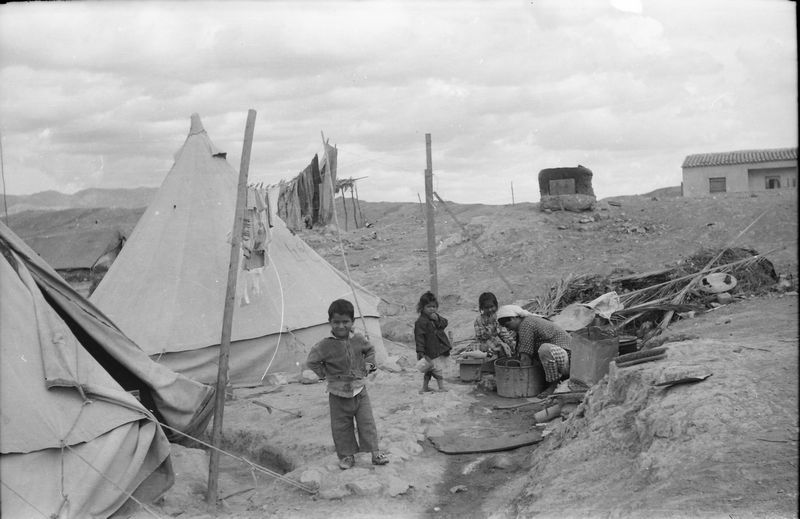 Larnaca martyrs commemorated
 
173 Turkish Cypriots of Larnaca who became martyrs between the dates of 1950-1974 have been commemorated with a ceremony held in front of Larnaca Martyrs Monument in İskele.