SPORT.2022 men's finalist reports torn ligament in his wrist ahead of tennis tournament starting on Monday.Australian tennis player Nick Kyrgios announced his withdrawal from the Wimbledon 2023 due to a wrist injury."I'm really sad to say that I have to withdraw from Wimbledon this year," Kyrgios, the 2022 men's singles finalist, said on Instagram on Sunday."During my comeback, I experienced some pain in my wrist during Mallorca."As a precaution I had it scanned and it came back showing a torn ligament in my wrist," the 28-year-old plater said."I tried everything to be able to play and I am disappointed to say that I just didn't have enough time to manage it before Wimbledon," he added.World no. 33 Kyrgios lost against Serbian superstar Novak Djokovic in the 2022 Wimbledon Championships final.Tennis Grand Slam tournament Wimbledon starts Monday and will run for two weeks.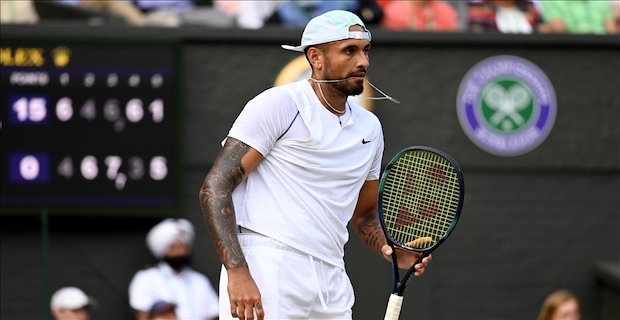 Andy Murray warns Just Stop Oil against targeting Wimbledon as group defends Ashes pitch invasion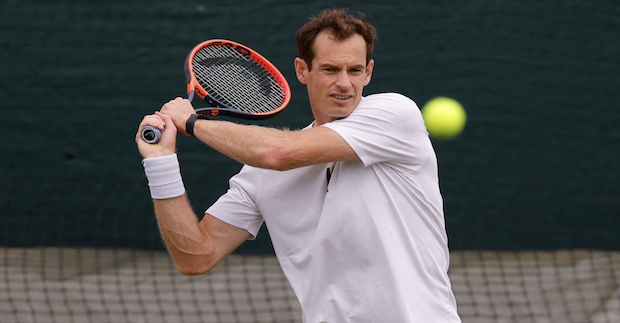 Andy Murray says there is "a good chance" Wimbledon will be disrupted by a Just Stop Oil protest - and while he supports the climate group's cause, he has urged activists against targeting The Championships, warning it would be "dangerous".