Men's second seed Rafael Nadal reserved his place in the 2022 Wimbledon semifinals, where he will face Australia's Nick Kyrgios, who ranks 40th in the world. Nadal, a 22-time Grand Slam champion, risked his chances during the match against American player Taylor Fritz but eliminated the world No. 11 3-2 in London on Wednesday.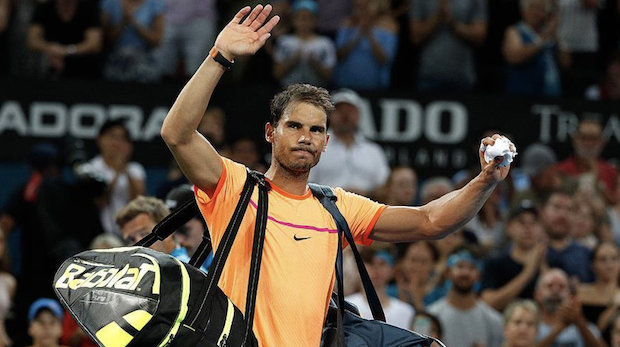 The Spanish veteran beat Fritz with sets of 3-6, 7-5, 3-6, 7-5 and 7-6 (10-4) in the men's singles quarterfinals at Centre Court.
The match lasted for four hours and 21 minutes.
Kyrgios beat Chilean player Cristian Garin with straight sets of 6-4, 6-3, 7-6 (7-5) in the quarterfinals.
The men's semifinals will be held on Friday.
Wimbledon semifinals in men's singles:
Novak Djokovic (Serbia) vs. Cameron Norrie (UK)
Nick Kyrgios (Australia) vs. Rafael Nadal (Spain)