AVRUPA TIMES/LONDON-Speaking now at a conference centre in Westminster, she thanks Sunak for a "hard-fought campaign".Truss will become prime minister on Tuesday after travelling to meet the Queen at Balmoral in Scotland.The current foreign secretary will come under immediate pressure to announce a plan to tackle soaring energy costs.She is understood to be considering a freeze on energy bills.Her team are looking at "lots of measures", a source tells the BBC, with an announcement potentially scheduled for Thursday.Labour argues people are "desperate" for help and need to know specifics.
Truss says she has a bold plan to cut taxes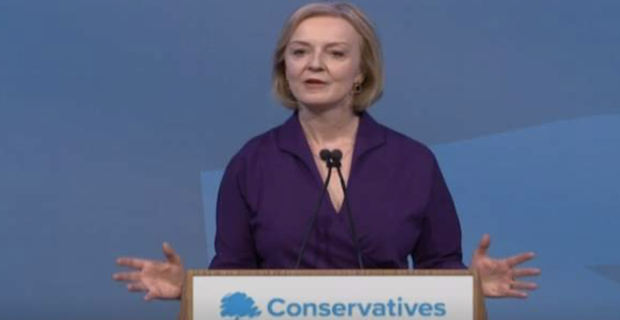 Liz Truss has pledged to deliver her promises to voters, saying the Tory party needs to show it can deliver over the next two years.She says she has a "bold plan" to cut taxes and grow the UK economy.On the prevailing issue of rising energy bills, she says she will "deliver" when it comes to crisis by not only dealing with bills but also the long term supply issues.'We will deliver' Truss repeats, ending speechWe will deliver, we will deliver, we will deliver", concludes Truss - adding that the party will defeat labour at the 2024 general election.
Sir Graham Brady has given some numbers on the margin of Liz Truss' victory over Rishi Sunak.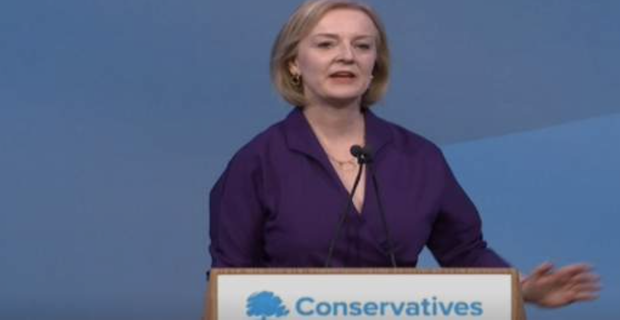 He says Truss won 81,326 votes compared to Sunak's share of 60,399 votes.
Brady adds there was a turnout of 82.6% Liz Truss wins leadership race.It's official. Liz Truss has won the Conservative Party leadership race.Tomorrow she will become prime minister when she visits the Queen in Balmoral for an invitation to form her UK government.