The EU on Friday welcomed a recent Turkey-Russia agreement for a cease-fire between conflict parties in the northwestern Syrian province of Idlib.  "The cease-fire is a good news, and this is a good will. Let's see how does it work," said EU foreign policy chief Josep Borrell, adding that the cease in clashes was a "precondition in order to increase the humanitarian help for the people in Idlib."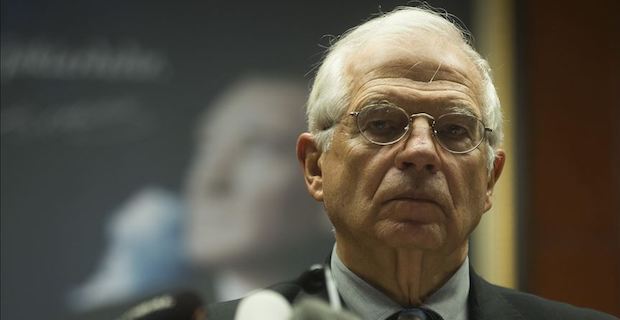 Speaking ahead of an extraordinary session of the Foreign Affairs Council in Croatia's capital Zagreb, Borrell also said that EU governments would consider whether to provide more money for Syrian refugees in Turkey. 
"We are going to discuss it. Turkey has a big burden [...] and we have to understand that. But at the same time, we cannot accept that migrants are being used as a source of pressure," he told reporters.
The meeting in Zagreb will be chaired by Borrell.