The injunction would allow the Council to take firmer, borough-wide action which will protect residents, whose lives are continually blighted by these events.The Council will ask the Courts to grant an injunction that bans unauthorized car meets and provides Police with further powers including to make arrests for taking part. In addition, the Council will seek that offenders receive hefty fines and up to a two-year prison sentence.The Council is currently gathering evidence from the Police, businesses, and residents to apply for the injunction that will be presented before the courts in early January 2024.Car meets are organised events where drivers show off their often modified cars that are raced on roads and also in car parks where dangerous stunts are performed.In the past two years, the events have progressively grown and are attended by increasing numbers of drivers and spectators, which increases the potential for accidents to happen and anti-social behaviour to take place. 
The Council is aware this antisocial behaviour has a huge impact on residents and places an increased burden on Police resources.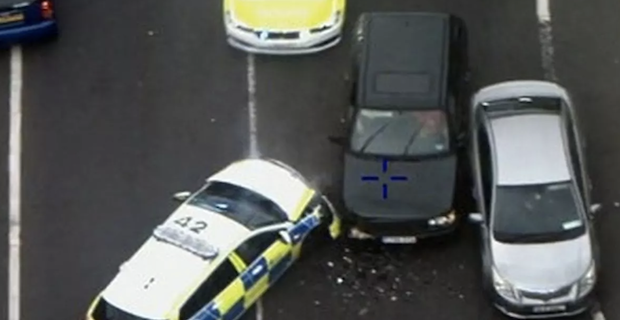 At a time of financial difficulty, business owners are also having to implement measures to try and restrict these activities within their car parks at a cost, to protect their customers and staff.
The Council will continue to collaborate with private landowners to deter car meets and anti-social driving, including installing measures such as cameras and physical barriers.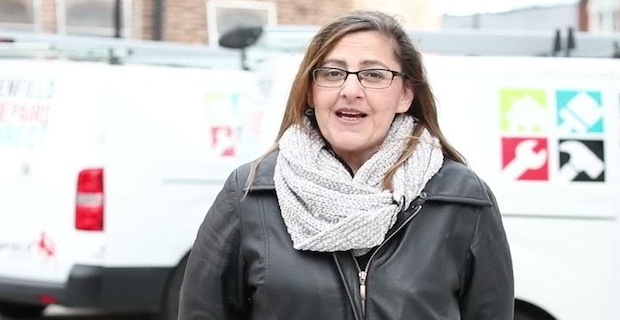 Enfield Council's Cabinet Member for Community Safety and Cohesion, Cllr Gina Needs
Enfield Council's Cabinet Member for Community Safety and Cohesion, Cllr Gina Needs, said: "Despite our continued partnership working with Police, landholders and leaseholders to curtail car meets, we are still receiving reports from residents whose lives are being blighted by this illegal and antisocial behaviour.
"We have listened to residents' ongoing concerns which is why we are going even further and applying to the courts to seek an injunction which will provide the Police with extended authority and power to deal with the problem."
Car meets are often organised at short notice on social media platforms, making it essential that the Council and Police to work together to respond swiftly and maintain public safety. During one recent event, five cars were seized, two drivers were arrested, and 50 Fixed Penalty Notices were issued.
The Council is also working with Transport for London to address speeding on public highways building on the success of getting average speed cameras installed on the northern section of the A10 Southbury junction to M25 and is exploring different types of road surfaces to prevent drifting at roundabouts, that will enhance the safety of all road users.­­­­­­­­­­­­­­­­­­­­Residents are advised to report car meets to the Police promptly by calling 101 during the event or by making a report on the Metropolitan Police website. Reports are vital in helping to prioritise Police resources effectively.Additionally, the Council recommends residents join the Online Watch Link (OWL) initiative. OWL provides local crime and safety updates via their website and app and sends messages and alerts from local neighbourhood policing teams.For further information visit: www.enfield.gov.uk/services/community-safety/how-we-are-dealing-with-car-meets-in-enfield