On 11th July, 24 years ago today, more than 8,000 Bosniak Muslim men and boys were brutally massacred in Srebrenica by Bosnian Serb forces under the rule of President Slobodan Milosevic and General Ratko Mladic, despite being in a UN-protected safe area. They were systematically killed based on ethnic and religious grounds.

Thousands have been missing since the genocide, and every year, bodies that are found are laid to rest at the Potocari Memorial Centre in Srebrenica on 11th July. This year, 33 more victims of the 1995 genocide will be buried at the annual commemoration.

The youngest victim this year is Osman Cvrk, who was only 16 years old when he was brutally killed. The oldest victim to be buried this year is Saha Cvrk, who was 82 when she was killed. She is also the only woman to be buried in Potocari this year.

A further 140 victims have been identified but their families are not burying them due to the remains being incomplete.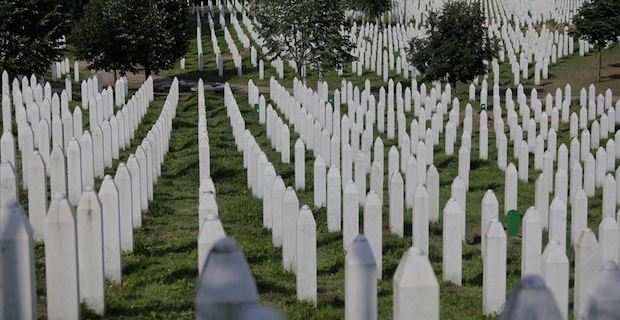 Harun Khan, Secretary General of the MCB said, "This genocide, and many others like this, teach us that we still have work to do in creating better harmonious relationships, and the importance of really educating ourselves in understanding and respecting differences between communities and religions. It also emphasises the need to be careful of not using hateful rhetoric, whether that be in our politics, in our media, or amongst different communities".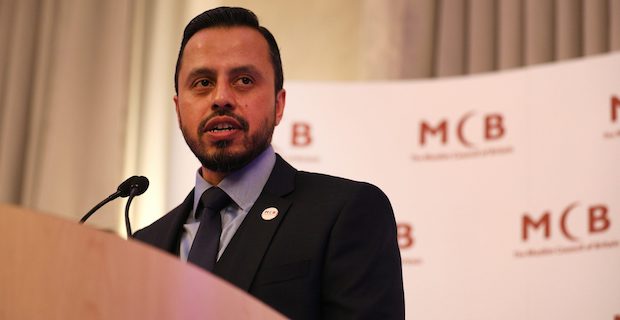 "We pray for the 33 victims that are laid to rest this year, and hope for some sort of closure for their family members, who have had to endure the pain of not knowing where their loved one is for 24 years".

So far, 6,610 genocide victims have been laid to rest at the Potocari Memorial Centre. The search for more than 1000 missing residents of Srebrenica still continues.

A commemoration event is being held this Friday 12th July 2019 at the Maryam Centre (East London Mosque) from 7pm-9pm. Register here: srebrenica2019.eventbrite.co.uk

A Friday Sermon (Khutbah) prepared by the Grand Mufti of Bosnia-Herzegovina, Shaykh Husain Kavazovic, can be read here.