TfL is doing everything it can to reduce the impact of the strike action and is running as many bus services as possible, however customers are advised to check before they travel and leave extra time for their journeys.TfL urges Unite and Abellio to work together to find a solution to this dispute.Bus drivers at Abellio garages plan to strike on 11 days over the Christmas period and into January, with the first on Saturday 24 December and the last day of action on Thursday 26 January. This is expected to affect 59 routes, mainly in west and south London. Transport for London (TfL) is advising customers in the affected areas to check before they travel and leave more time for their journeys.
Bus routes operated by Abellio will be affected for periods of one to two days in the coming weeks, totalling 11 days of planned strike action. Services will be affected from 05:00 on the first day of each period of strike action, through to around 06:00 the morning following the final day of a period of strike action. Night buses will run as normal into the morning of the start of a period of strike action.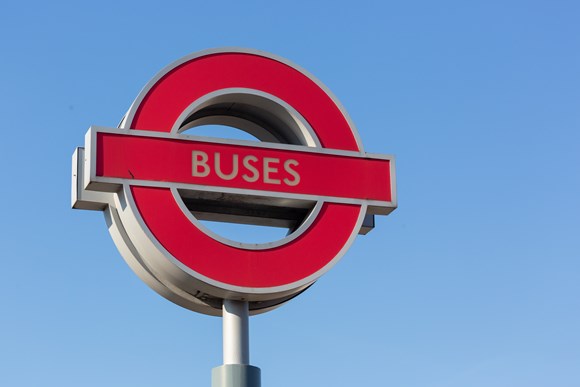 A full list of affected routes, which comprises around 10 per cent of the bus network, is available on TfL's webpage. A normal service is expected on London's 483 other bus routes.
Louise Cheeseman, Director of Buses at TfL, said: "We apologise for any disruption caused to Londoners. There still will be options for people to travel in west and south London, but other routes may be busier than normal. We're encouraging everyone in these areas to plan ahead, check before they travel and leave more time for their journeys, especially over the Christmas and New Year period. Our free TfL Go app and website are really easy ways to check your travel
."Unite strike action will impact Abellio services on Saturday 24 December, Tuesday 27 December, Saturday 31 December, Wednesday 4 January – Thursday 5 January, Tuesday 10 January, Thursday 12 January, Monday 16 January, Thursday 19 January and Wednesday 25 January - Thursday 26 January
The following bus routes will be impacted by Unite strike action: 3 24 27 45 63 68 109 111 130 156 159 195 196 201 207 267 270 278 285 315 322 344 345 350 367 381 407 415 427 433 464 482 490 671 969 C10 E5 E7 E10 E11 H20 H25 H28 H26 N3 N27 N63 N68 N109 N207 N381 P5 P13 R68 R70 S4 U5 U7 U9
For more information about Santander Cycles and docking stations visit https://tfl.gov.uk/modes/cycling/santander-cycles