Writing in the Mail on Sunday, he said it was the "national priority" after months without in-person education during the coronavirus pandemic. Government advisers have warned of risks in the plans to open up society. The PM is understood to have made clear that schools should be the last sector to shut in any future local lockdowns. A Downing Street source said Mr Johnson believes the harm being done to children's education prospects and mental health by not attending school is far more damaging than the risk posed to them by the virus.
Reception, Year 1 and Year 6

Schools across the UK closed on 20 March, except to children of key workers or vulnerable children. On 1 June, they began a limited reopening for early years pupils, Reception, Year 1 and Year 6 The current plan is for most children across the country to be back in class by next month. Guidance on reopening has been published for England. There are also separate plans for Wales, Northern Ireland and also Scotland, where schools are scheduled to return from Tuesday.
In his article, Mr Johnson said: "This pandemic isn't over, and the last thing any of us can afford to do is become complacent."But now that we know enough to reopen schools to all pupils safely, we have a moral duty to do so."The prime minister also warned of the "spiralling economic costs" of parents and carers being unable to work. He added: "Keeping our schools closed a moment longer than absolutely necessary is socially intolerable, economically unsustainable and morally indefensible."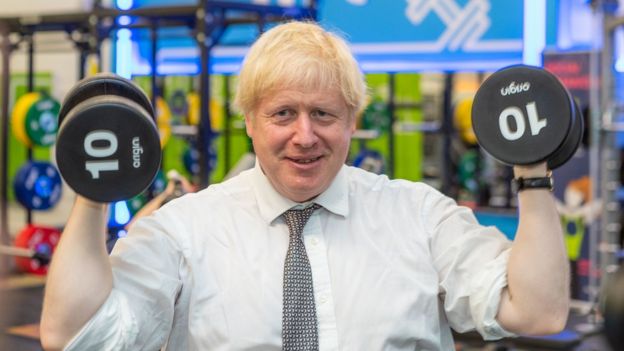 Mr Johnson's comments comes after the children's commissioner for England, Anne Longfield, said the reopening of schools "should be prioritised", and criticised ministers for treating children "as an afterthought" during the crisis.