In her response to a consultation on Integrated Care Systems (ICS) which will result in further NHS reorganisation, Cllr Nesil Caliskan argues that in the current climate the proposals - supported by the government - divert attention from the challenges and health inequalities faced by local communities and those who rely on NHS services.A motion was brought to the full Council meeting on Thursday 28 January by Cllr Alev Cazimoglu, the Cabinet Member for health and social care. Cllr Cazimoglu warned that the reorganisation must not waste the opportunity to work with local councils to improve health outcomes.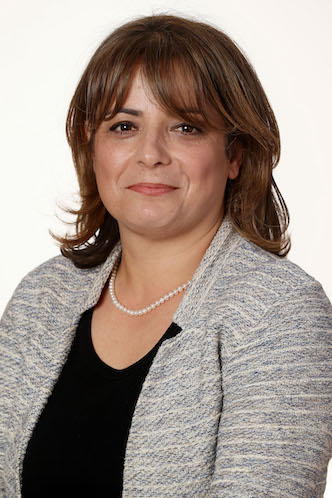 Specifically for Enfield, both Cllr Caliskan and Cllr Cazimoglu warn that there needs to be more thought about governance, the management of finances, the potential prospect of privatisation and mechanisms to safeguard local decision-making related to the sale of land and assets. 
Over the last two years, ICSs have been formed across England but they currently have no legal footing. The Council supports joining together NHS organisations, local councils and other groups to take collective responsibility to manage resources and deliver NHS care, but it needs to be done correctly. 
Cllr Caliskan has concerns that the proposed structure – where an NHS body has some local government representation – does not create a holistic partnership of health, wellbeing and social care systems that serve the local community.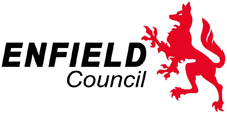 She said: "The COVID-19 pandemic has demonstrated the importance of collaboration between the local authority, NHS partners and other groups," said Cllr Caliskan. 
"The proposals must reflect the needs of the communities and areas they set out to represent and benefit. Otherwise, we will have a disconnected body that focuses solely on integrating local NHS services rather than an alliance that truly serves the needs of the local population."In addition, Cllr Caliskan cautions against the introduction of a new framework that might further distance local people from services, at a time when they need them the most. She suggests, for example, that Health and Wellbeing Boards could have a more prominent role in ICSs, to help provide local leadership and strategic direction. 
The NHS plans for systems to be ready to operate as an ICS from April 2021.