Nestled in this vibrant city, Avangart Dental Clinic take immense pride in being a forefront dental institution dedicated to delivering exceptional oral health services while prioritizing patient contentment, innovative technology, and unwavering excellence. Avangart Dental Clinic warmly welcomes you to experience unparalleled dental care in Istanbul, Turkey.  
Avangart Dental Clinic clinic boasts distinctive features that set us apart:
Within their premises, Avangart Dental Clinic house a state-of-the-art dental laboratory, acknowledging the significance of precision and quality in dental procedures. Avangart Dental Clinic's adept technicians meticulously craft teeth and dental prosthetics, ensuring impeccable results through their attention to detail. Recognized as a trusted hub for health tourism, Avangart Dental Clinic holds full certification to cater to international patients seeking top-tier dental care. Avangart Dental Clinic commitment extends beyond treatment, offering seamless assistance with accommodation and transportation for those traveling to Istanbul. Strategically located in the heart of Istanbul, their modern and inviting facility ensures ease of access, catering to both local and international patients seeking quality dental care.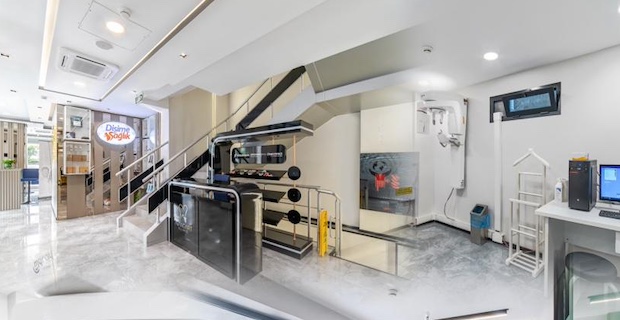 Avangart Dental Clinic devoted team of dental professionals possesses a fervent dedication to crafting beautiful, healthy smiles. Continuously updated with the latest advancements in dentistry, Avangart Dental Clinic prioritize providing the highest standard of care to each patient.
Implant surgery
Implant surgery stands as one of their core areas of expertise. Whether it's a single tooth implant or a comprehensive full-mouth restoration, Avangart Dental Clinic's skilled oral surgeons and implant specialists are committed to restoring both function and aesthetics to your smile.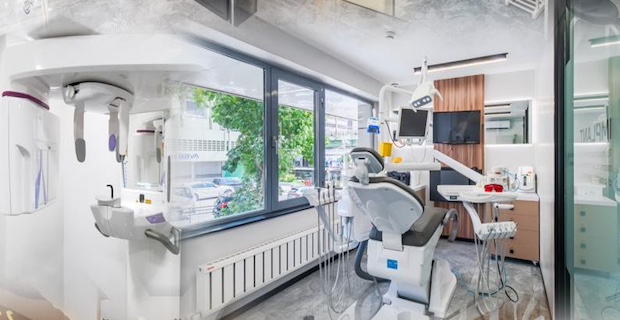 Cosmetic dentistry, orthodontics
Avangart Dental Clinic offers a comprehensive range of services encompassing preventive care, cosmetic dentistry, orthodontics, and more. Recognizing the uniqueness of each patient, our treatments are tailored to address specific needs and aspirations. Choosing Avangart Dental Clinic signifies a commitment to exceptional dental care, ensuring patient comfort and the promise of a radiant, enduring smile. Contact us today to schedule your consultation and embark on a transformative journey toward a healthier, more confident smile in Istanbul, Turkey. Your journey begins here.
+44 7481 042425
+90 5421 468 211
Mecidiyeköy Mah. Büyükdere Cad. 91/B Ocak Apt. Şişli / İstanbul / Türkiye