Already lauded for her startling, innovative mix of Turkish psychedelia and folk song, surf music and '90s Western rock, a global sweet spot where Anatolian music heroine Selda Bağcan rubbed shoulders with Kurt Cobain, Akyol was ready to expand her vision after a relentless period on the road. The result was her fourth album, 'Anadolu Ejderi' ("Anatolian Dragon"), released at the end of 2022 on Glitterbeat. Building upon her combo of Turkish psychedelia, empowered commentary and retro-futurist sonics, her vision is more personal and uncompromising than ever before. Everything on 'Anadolu Ejderi' breathes fire. It takes chances, the lyrics offer an exploration of politics in today's Turkey. The personal is very much part of that.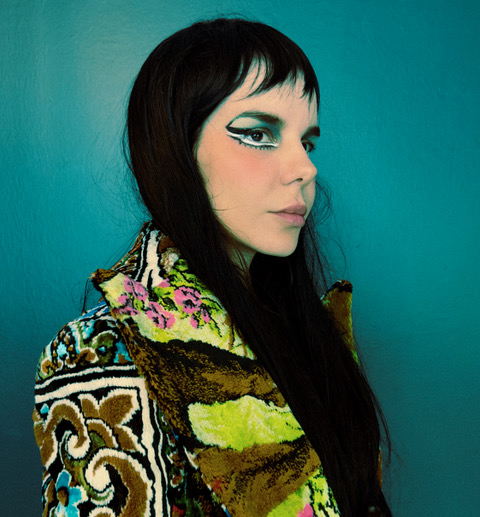 "In a political climate where a woman's commitment to her passion, to falling in love, to her sexual identity is revolutionary enough, she is deeply passionate and able to express her love freely," Akyol notes. "It would have been easy to sit in the comfort zone of the past."
Her new album gained her a nomination in the Best Artist category of the Songlines Music Awards 2023, as well as widespread critical acclaim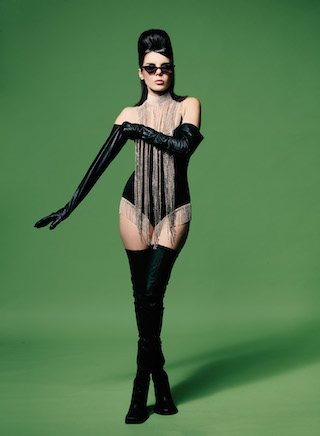 Gaye is now heading out on her Anatolian Dragon World Tour, also taking in North America. Gaye Su Akyol is excited to announce that a special single to be released from Seattle-based record label Sub Pop will be out around the time of her upcoming US tour in September. The two-song single will consist of one original GSA composition and one surprise cover.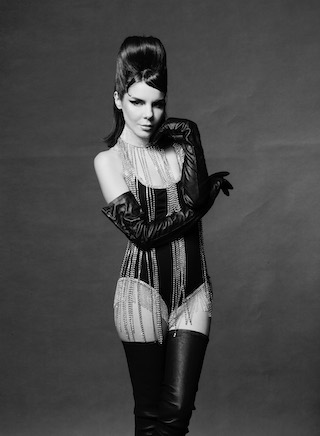 For the Anatolian Dragon World Tour Gaye (vocals, percussion) will appear before her audiences in her "Elekto Meyhane" trio format also Ali Güçlü Şimşek (guitar, electronics) and Görkem Karabudak (bass, synth).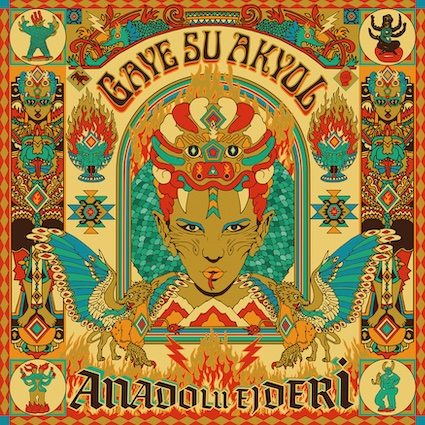 Saturday 20 May
Kings Place, 90 York Way, London, N1 9AG
Part of Songlines Encounters Festival
www.kingsplace.co.uk/whats-on/contemporary/gaye-su-akyol-2