Delivered by Enfield Council with Countryside Partnerships and Capital City College Group (CCCG), the Skills Academy has started to accept students, providing opportunities for local people to gain the skills and qualifications needed for a career in construction including at the Meridian Water regeneration project.The courses will be delivered by the College of Haringey, Enfield and North East London (CONEL), part of CCCG, and will place a special focus on teaching sustainable construction methods, including how to retrofit buildings to higher energy insultation standards.Apprenticeships will be available in plumbing, electrical installations, carpentry, brickwork, thermal insulation, assembly and installation, design and build, floor laying roofing, groundwork, site supervision and engineering. CONEL will also offer free short courses covering construction and employability skills.The Skills Academy forms part of the initial phase of Meridian One which is the first development at Meridian Water. Meridian One is set to bring almost 1000 homes alongside several infrastructure works such as the recently completed Meridian Water Train Station.Totalling 948 square metres, the Skills Academy will feature a reception area, canteen, offices, visitor centre, classrooms, workshops and an external area for outside training exercises. Designed by Hawkins\Brown, the building reflects the site's former industrial heritage.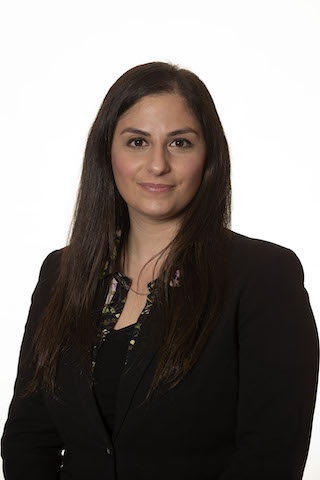 Cllr Nesil Caliskan, Leader of Enfield Council, said:
"This project will provide local residents with opportunities to train and learn new skills, opening the doors to future careers in the construction industry. Edmonton residents will be the primary beneficiaries of Meridian Water, and the Skills Academy is yet another example of how local people will benefit from the development. 
"As well as new homes, our development at Meridian Water is building a vibrant local economy and I look forward to seeing the Skills Academy in action soon."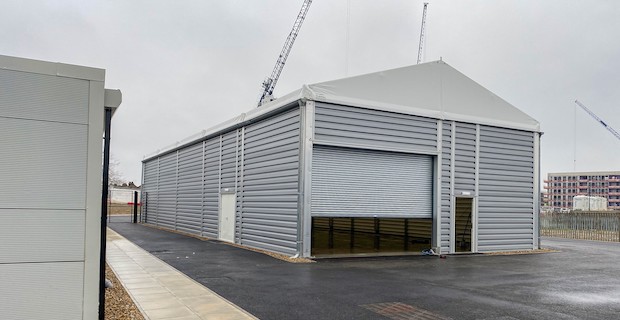 Ray Toft, Managing Director at Countryside Partnerships London Developments, said:
"True regeneration is about much more than just delivering new homes. Via our innovative Skills Academy, Meridian One is providing skills and training opportunities for the community, upskilling local people which in turn supports the local economy."The Academy will also provide much-needed training on sustainable methods of construction. Such skills are crucial for the future success of our business and the sector as a whole."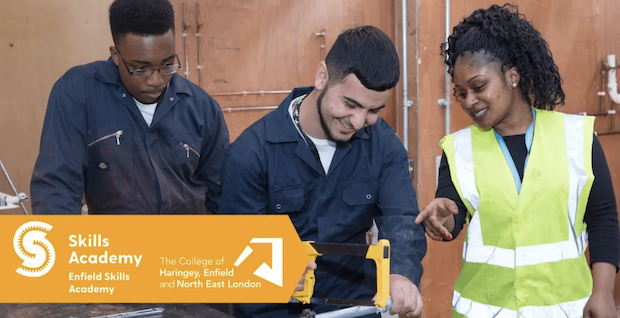 Robin Hindley, Vice Principal of CONEL, said:
"CCCG is proud to be the official training provider for the Skills Academy, which will deliver a pipeline of skilled workers for the huge regeneration of Enfield on the Meridian Water site."We have many years' experience at CONEL running construction courses and apprenticeships, which we will use to train thousands of local people in the construction trades and sustainable development, as well as giving them the employability skills they need to improve their job prospects.""We are tremendously excited to be working with Enfield Council and Countryside Partnerships on this project, which will be a massive boost to the borough's economy and create a better future for those living in Enfield."The Enfield Construction Skills Academy is now open for enrolment at https://www.capitalccg.ac.uk/skills-academies/enfield