Through "The Hidden Hand: Crafted Turkish Design", the Turkish Collection took its place in the 17th London Design Festival. The collection was curated by Gokhan Karakus and featured the works of designers Aslı Şarman, Buket Hoşcan Bazman, Dila Gökalp, Elif Gönensay, Feyza Köksal Kemahlıoğlu, Nilufer Kozıkoğlu, Seray Asker and Sema Topaloğlu. The group of Turkish designers joined those from 10 other countries in a successful attempt to engage in a 'cross-cultural dialogue'.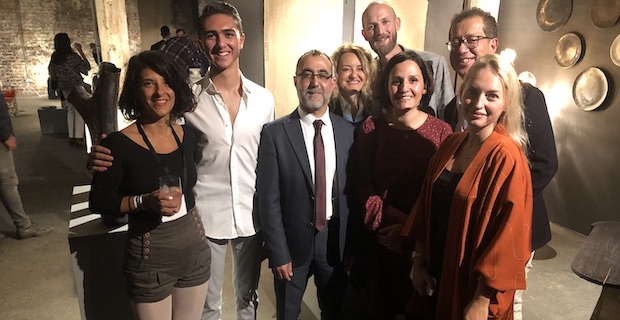 The private viewing held on the 19th of September showcased designs crafted with materials and traditional techniques from the various regions of Turkey. Through combining traditional handicrafts with contemporary designs, the aim of the exhibition was to elevate the position of Turkish handicraft in a cultural and economic context.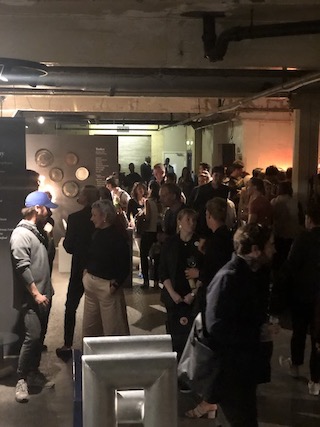 Event attendees included HE Ümit Yalçın (Ambassador of the Republic of Turkey to the UK), Dr Mehmet Karakuş (Director of Yunus Emre Institute in London) and Adorno co-founder Martin Clausen. The event was done in joint sponsorship with Yunus Emre Institute in London, the Embassy Republic of Turkey in London, Turkish Airlines and Adorno Design.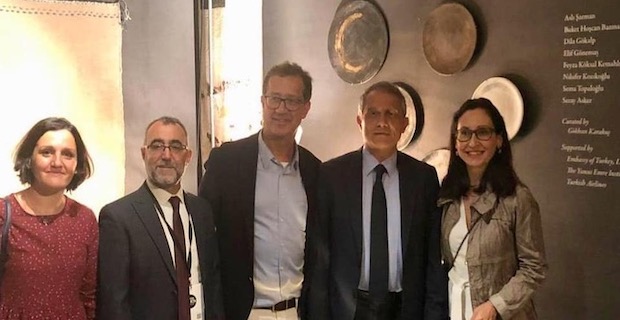 The collection showcasing contemporary designs made from traditional materials such as Turkish kilim, stone, glass, ceramics and wood works will continue untill Sunday 22nd September and could be visited at the Old Truman Brewery in East London.