St. Paul Church, St. Paul's Well and surrounding historical quarters in Turkey's southern Mersin province draw the interest of Christians.
The church, located in Tarsus district, was built in 11th and 12th century. It was accepted in the UNESCO Tentative List of World Heritage on Feb. 25, 2000.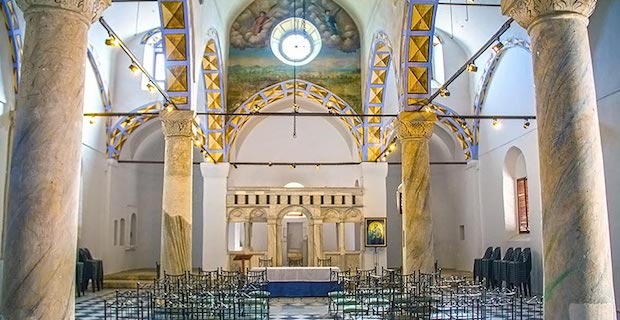 "Tarsus is the birth place of St. Paul, situated on the edge of the fertile Cukurova plain in the city full of cedar groves city is the meeting place of legendary lovers Antony and Cleopatra," according to the UNESCO website.
Archeologist Murat Durukan told  that Tarsus was one of the ancient city in Anatolia. 
"Tarsus has a great potential for religious tourism. St. Paul Church and the well are important values that draw interest of tourists," Durukan said.
He added it was important for Christians to be baptized in the church.