AVRUPA TIMES/LONDON-Winter holiday is coming! It is time to decide where to go. Luxurious hotels, exceptional nature, and ski slopes of every level await you at the magnificent ski resorts of Turkey. Palandoken is a heaven for skiers with its thick and powder type snow, and also the host of Olympic Games.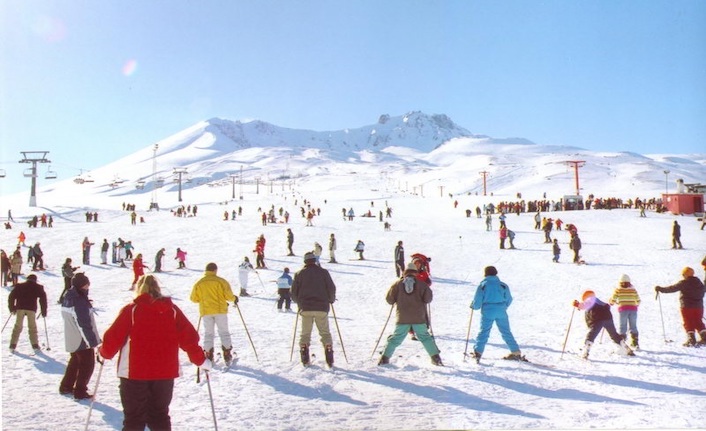 Erciyes (Kayseri) Ski Resort, with an enchanting nature!
Erciyes has a beautiful nature and lively ski resort. It will enchant you with an unforgettable holiday and skiing experience.
Erzincan - Ergan Ski Resort
Ergan has 4 mid-difficult tracks with a total length of 8.7 km. The longest track length is 2.8 km. In addition to skiing, mountain and ice climbing, trekking, paragliding, water skiing, and horse safari awaits you.
Kars - Sarıkamış Ski Resort
Sarıkamış has very favorable conditions for Alpine skiing, Nordic skiing, and Tour Skiing. It has 9 tracks with a total length of 12 km. The longest track length is 3,500 meters. It also has a 45-km cross-country ski track, of which 5 km is certified by FIS (International Ski Federation). Also enjoy the view in Cıbıltepe, which will wow you with its gorgeous natural beauty.
Bursa – Uludağ Ski Resort
Uludağ is hosting ski lovers since 1933. There are 11 tracks with a total length of 25 km. The longest track length is 2 km.
Always under snow from October to April, the ski resort boosts suitable tracks for many skiing disciplines such as Nordic and Alpine skiing. Uludağ's famous sky tram offers enjoyable trip betwen Bursa – Kadıyayla and Kadıyayla – Sarılan.
Please visit our website to discover Turkey's other outstanding ski resorts and slopes.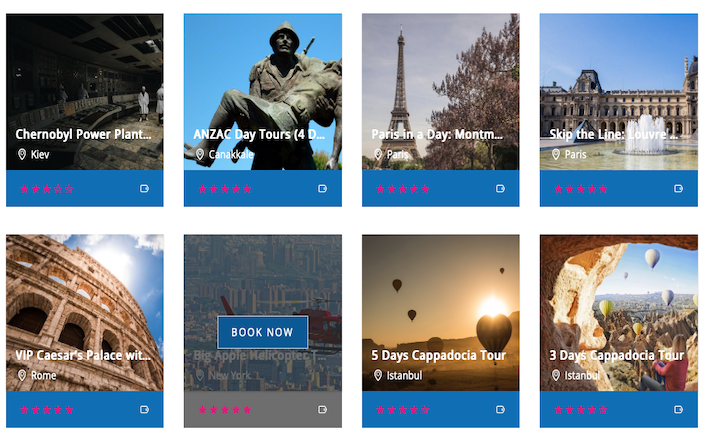 DETAILED INFORMATION : +44 (0)20 8211 0001
Tulip Holidays Ltd
9 Grand Parade Green Lanes, London N4 1JX
Tel: 020 8211 0001
https://www.tulipholidays.vacations