British pound slumps to 37-year low against US dollar. GBP/USD rate falls below 1.12 for first time since January 1985.British pound slumps to 37-year low against US dollar.The British pound slipped to 1.1187 against the US dollar on Friday, its lowest level in 37 years.The drop came a day after both the US Federal Reserve and the Bank of England hiked interest rates by 75 and 50 basis points, respectively.It marks the first time the GBP/USD rate has fallen below 1.12 since January 1985.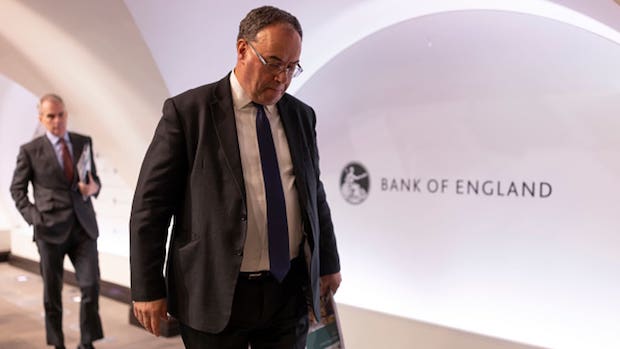 Britain's new government announced a sweeping series of tax cutson Friday, betting it had found the path to economic growth despite high inflation.
But the market verdict was swift and negative: The value of British stocks, bonds and the pound sank to new lows against the U.S. dollar, not seen since 1985.The plans will require large increases in government borrowing and have raised expectations that the Bank of England will need to raise interest rates even more aggressively to stop inflation. This will add even more to the cost of these tax cuts and previously announced spending plans to shield households and businesses from the soaring cost of energy.