AVRUPA TIMES/LONDON-FASHION-Libre London first opened their online store on May 2, 2021, intending to offer a range of top-quality clothes, accessories, and beauty products, which not only appeal to the most discerning fashion enthusiasts but also fashion-conscious customers. Adopting a fashion-forward approach in the selection of their products and partnerships, Libre London curated an impressive collection of women's clothing, accessories, makeup, and beauty products that a customer needs to complete any look. Libre London were able to use their startup status to get feedback from their customers. Because of that, Libre London developed a strategy of offering a mixture of big-label brands and smaller independents. Through Libre London customers' suggestions, Libre London is all set to continue expanding its range of products.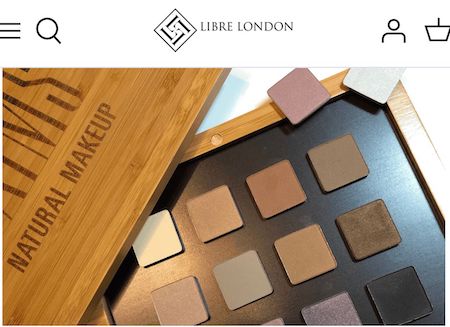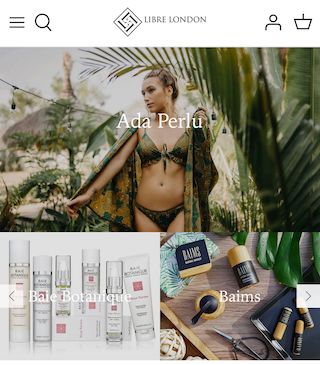 "A lot can happen in a year. For Libre London, it is a significant achievement to complete a year in the fashion business amidst the pandemic and global uncertainties."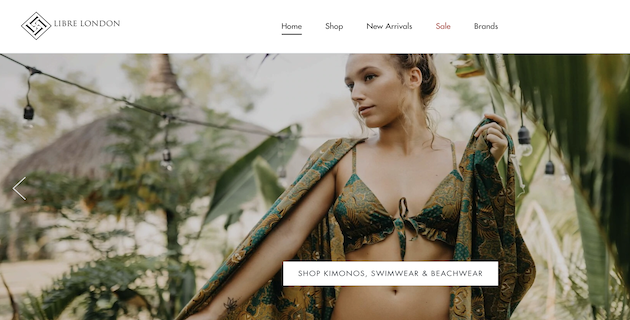 Libre London Director, Beril Zehra Usta added:  "I'm so proud of everything we've achieved since launching Libre London last year. We've become the go-to destination for anyone who wants to express themselves through the clothes they wear. I believe that we provide the best online shopping experience for customers who want to get incredible outfits that suit their style and flatter their bodies. Great style shouldn't come with any compromises, and it's been great seeing how customers wear our garments and accessories.Just in time for our first anniversary, we also recently released our summer collection. Libre London's upcoming SS22 collection features a fashionable mix of elegant dresses, chic formal wear, and fresh casual wear ideal for your everyday fashion needs. With Libre London's extensive list of summer party-ready makeup and accessories, we aim to help you plan your outfits with relative convenience and ease, whether they're for a trip abroad or a quiet summer getaway."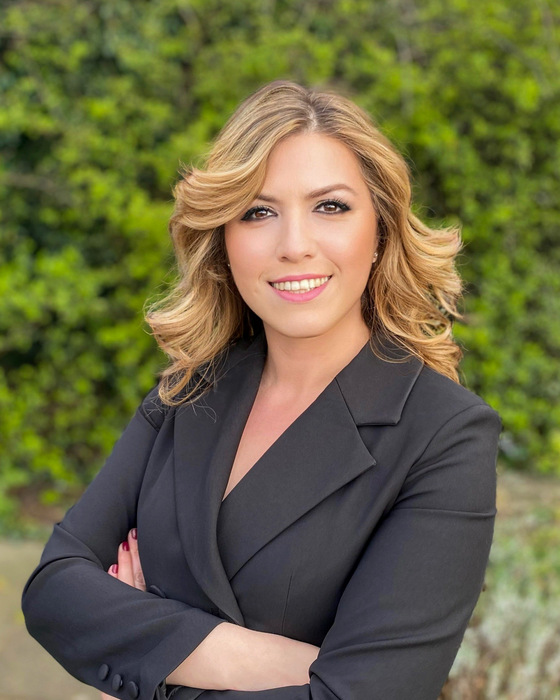 Libre London Director, Beril Zehra Usta
The carefully crafted collection of matching pieces and complimentary accessories makes the shopping experience incredibly convenient. Libre London online team has carefully built a hassle-free platform for shoppers to browse the products seamlessly.On behalf of the entire Libre London team, Libre London wants to express their heartfelt thanks to all who have shown support during their first year in the industry and hope to receive the same reception in the years to come. Libre London have so much in line for you, so stay tuned for their announcements and updates in this blog.
For more info please click: https://www.librelondon.com