AVRUPATIMES/ECONOMY/LONDON-Business Insider June 2022. HMRC RAISES INTEREST RATES ON LATE TAX PAYMENTS.HMRC has confirmed it will raise interest rates on late tax bills by 0.25 percentage points after the Bank of England increased the base rate of interest to 1%. The announcement means the late payment interest rate and corporation tax pay and file rate will increase to 3.5% from 24 May 2022 (16 May 2022 for quarterly instalment payments) after the Government increased it to 3.25% on 5 April – the highest rate since the height of the financial crisis in January 2009.
     
WORK FROM HOME TAX RELIEF MAY NOT BE AVAILABLE IN 2022/23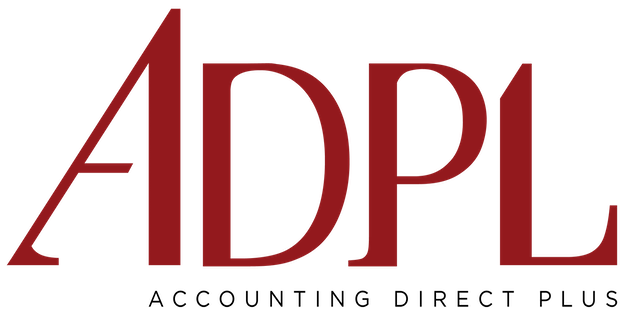 Employees who claimed tax relief for working from home during the pandemic may no longer qualify in the 2022/23 tax year as HMRC changes its guidance for the scheme. During the COVID-19 pandemic, people who could do their normal job at home were required to do so at various times and were allowed to apply for tax relief for the whole year.
     
BANK OF ENGLAND RAISES INTEREST RATE TO 1%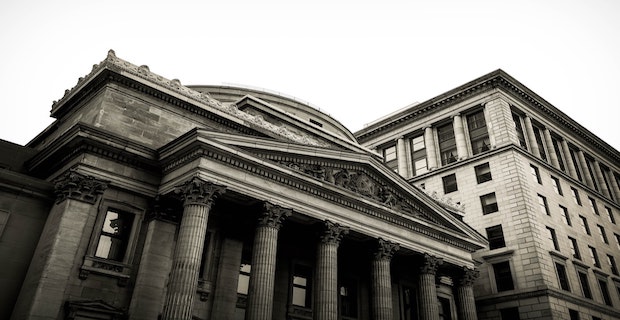 The Bank of England (BoE) has raised its base interest rate to 1%, marking the fourth rise in a row and the highest base rate in 13 years. The Bank's monetary policy committee (MPC) voted 6-3 to increase the base rate of interest by 0.25% percentage points from 0.75% on 5 May 2022.For more informations: 
293 Green Lanes, Palmers Green, London N13 4XS | Email: admin@accountingdirectplus.com | Tel: 020 8886 9222