The United States has been welcoming entrepreneurs and investors from all over the world in recent years due to attractive investor visas, tax advantages, and many other business-friendly policies. The United States, which is particularly in demand from European countries and the United Kingdom, is constantly improving its business law with a history of over 200 years.
BREXIT HAS A GREAT IMPACT
The UK's process of leaving the European Union (Brexit) will take place on October 31, 2019. Brexit supporters argue that this will result in favor of the UK economy and that the UK economy will become a global power. In this regard, they emphasize the importance of signing trade agreements with other countries in line with their interests and expectations, without being bound to the EU. In this sense, a trade agreement with the ally on the other side of the Atlantic takes priority. In the case of Brexit, without an agreement with the EU, the loss in European markets could be compensated by providing more access to the U.S. markets.
The stable economy in the U.S. has already attracted the British. The number and volume of investment of British business people are increasing dramatically. Delawareagency.com is a Delaware based consulting company that provides services such as company formation, opening a business bank account, tax, virtual office and investor visa consultancy.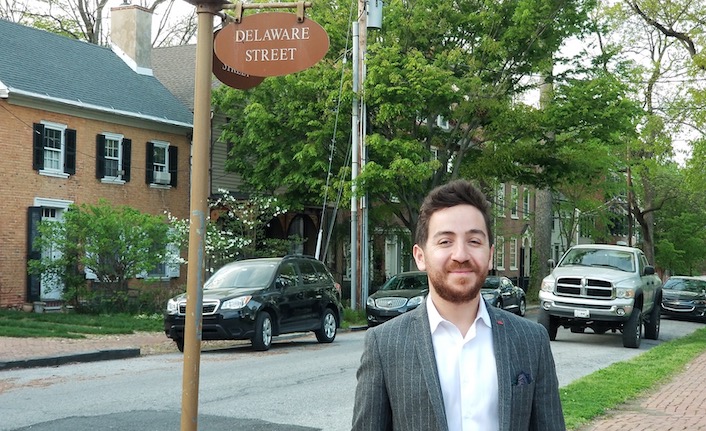 According to delawareagency.com:
"In recent years, the number of companies formed in the US by the British through us has exceeded 300. The importance of the Brexit issue seems to be quite great. There is a deep- rooted alliance between Britain and America. Additionally, both countries already have a strong economy. In this context, it is inevitable that UK-US relations will be moved to more important points."
NOT ONLY THE BRITISH, BUT ALSO THE EUROPEANS
The United States continues to get a great deal of attention not only by the British but also by Europeans.
Delawareagency.com is one of authorized Commercial Registered Agent by the State of Delaware, and their services allow almost anyone to form their companies in Delaware and stay with compliance according to US Laws. Delawareageny.com, also provide all the services the clients need before & after incorporating their company in the USA. Company formation in Delaware, opening a bank and PayPal account, obtaining tax numbers, getting an address in the USA, a U.S. phone number, and notary approval/apostille.
Delawareagency.com has worked with more than 200 European clients so far. Their observations on many Europeans they work with are as follows: "American culture is very different from European culture, and even from one state to another, consumer behavior and expectations are very variable. It is very important in the country where you will establish your business. Technology companies often turn to Silicon Valley, a fast-paced environment in which the rhythm of innovation may feel different from Europe."