Can Bartu, a legendary figure in Turkish football and at Istanbul giants Fenerbahce, died at the age of 83, the club announced early Friday on its website. "We are experiencing the deep pain and sorrow of this great loss," it said. The club also wished him God's mercy and extended condolences to his family, fans and the entire sports community. Bartu, born on Jan. 31, 1936 in Istanbul, played both basketball and football for the club and was also known as "Sinyor". He later became a sports journalist.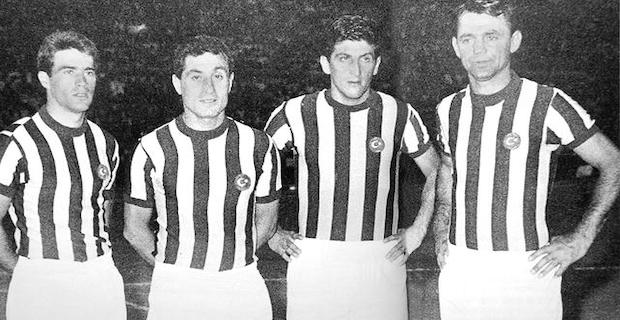 Youth and Sports Minister Mehmet Muharrem Kasapoglu expressed his sadness on Twitter over the death of a "legendary figure of Turkish sports and Fenerbahce".
Kasapoglu also wished God's mercy on Bartu and extended condolences to his family and fans.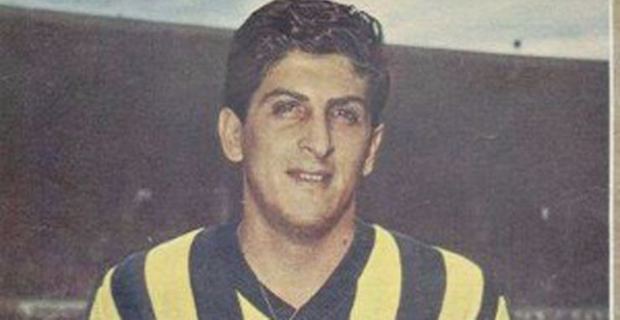 "We will never forget you, Sinyor," he said.
Fans of Istanbul football giants Fenerbahce, Galatasaray and Besiktas also shared messages of condolence on social media.