AVRUPA NEWSPAPER-AVRUPA TIMES/LONDON- Statement on Government's Spending Review from Enfield Council Leader and Cabinet Member for Finance. Enfield Council asked the Government to keep its promise to support Councils and do 'whatever it takes' to tackle Covid-19 – but the Government's Spending Review hasn't delivered. Coronavirus has cost councils more than £11bn this year alone, and the Government has covered less than half of that. Before COVID-19 Enfield Council was on course to deliver a balanced budget. However, because of the cost and economic impact of the pandemic, Enfield Council faces the prospect of Council Tax and Business Rate losses in excess of £10m in 2021/22.  There has been no government funding for this.
The Government has failed to fully address the significant budgetary pressures councils face. We think Enfield's residents deserve better.
The Government announced no new public health funding, despite being in the middle of a pandemic and nothing to address the stark health inequalities exposed by COVID-19.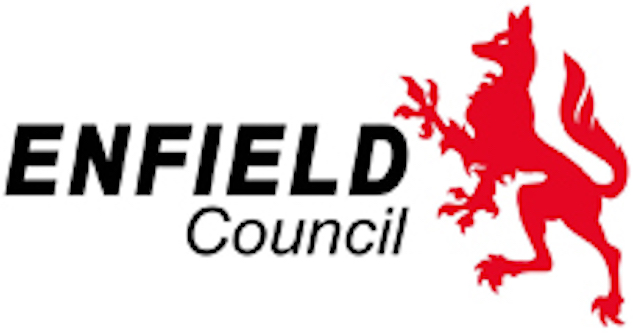 Instead of fully supporting people at this difficult time, the Government dropped a £1.6bn council tax bombshell on us. The Chancellor has told councils to increase council tax bills by 5% next year (2% council tax, plus 3% adult social care precept). Rather than asking Enfield residents to foot this bill at a time of economic hardship, the Government should start to properly fund our vital public services that so many of us rely on.
In Enfield, where a third of the workforce is on furlough, 38,000 children are living in poverty and there has been a 164% increase in unemployment since the coronavirus crisis began, there is a clear need for urgent investment into economic recovery. The Government's funding settlement falls far short of what is needed to get our borough back on its feet.
Enfield Council staff and other public sector workers who have worked tirelessly during the pandemic to support residents, are likely to feel let down by the Government which claps them on a Thursday but then freezes their pay.
Enfield Council has demonstrated responsible financial management that has put us in a strong position to step up and support our residents and businesses in response to this national crisis. It is now up to the Government to play a greater part and support the local authority and our residents rather than ploughing millions of pounds into private companies and contracts that have failed to fully deliver.We want Enfield residents to know that we will do everything we can to stand up for our borough and continue to push for the funding our residents and businesses need to bounce back from this crisis.
Cllr Nesil Caliskan                    Cllr Mary Maguire                            
Leader of the Council                Cabinet Member for Finance & Procurement