FEMME FATALE 'I was Putin's spy but fell in love with man I was meant to seduce – now I live in fear & can never go home to Russia'A FORMER Russian spy who reinvented herself as a glamorous globe-trotter has revealed the secrets of her life as an agent - and how she fell in love with the man she was meant to seduce, forcing her to flee.Aliia Roza, 36, has become a fashion PR maestro and splits her time between London, California, and Milan.Aliia Roza, 36, has turned her life around and created a successful fashion PR empire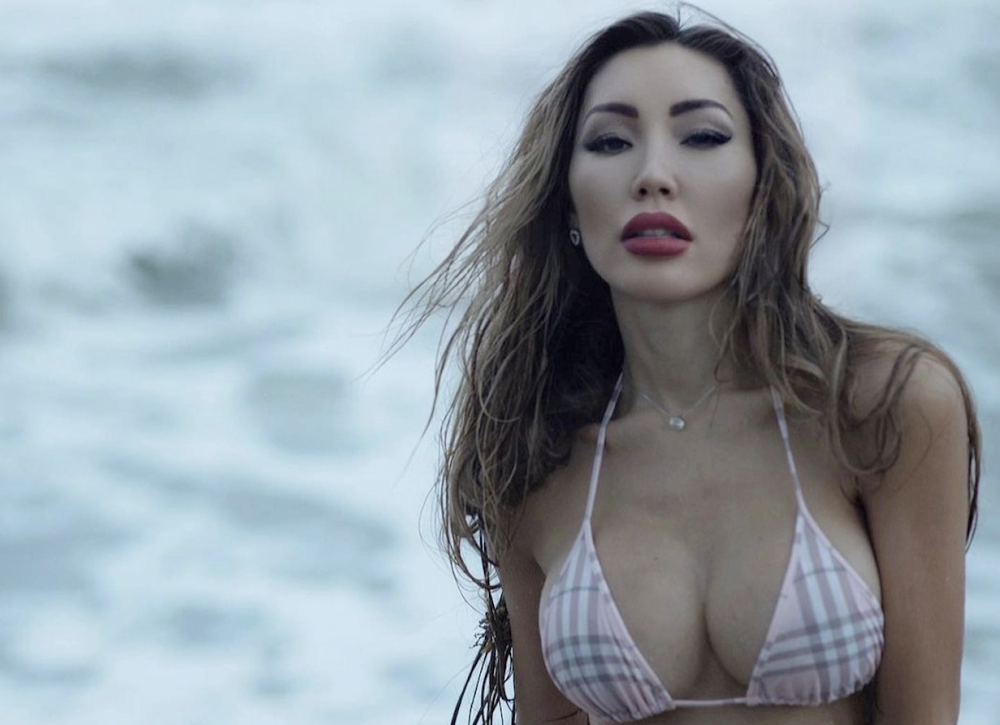 She now rubs shoulders with stars and famous figures including Prince Charles and London Mayor Sadiq Khan, but had an extremely rocky road to success.Born in the USSR and the daughter of a high-ranking military General, Aliia's career path was already carved out for her.After joining the Russian military under her father's wishes, she had to immerse herself in the "corrupt" regime.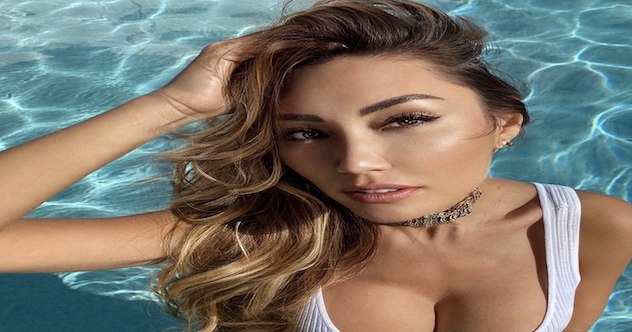 She claims she was raped before being ordered to pretend to be a prostitute in an elaborate scheme to master and manipulate men - her prime targets."Sometimes when I watch these movies like Red Sparrow I am like 'oh my god, how do they know all these things?"Within two weeks of arriving at the academy I was raped by my colleague," Aliia told Jam Press.