CEFTUS online talk titled "Erosion of Human Rights and the Need for Solidarity" with Can Dundar and chaired by Sarah Clarke. The event is open to all and to join you must register via the button below:
Register for the Event
When: Feb 10, 2021
Time: 06:00 PM London
After registering, you will receive a confirmation email containing information about joining the meeting. 
*The event is 1,5 hours long. The last 30 minutes will be a Q&A session.
Due to limited participation quota in Zoom event, we will be broadcasting our meeting live on Facebook as well. If you can't participate in the event on Zoom, you can watch it on our Facebook page. The participants accept that the event is recorded and can be used in social media accounts and website of CEFTUS by registering to the event.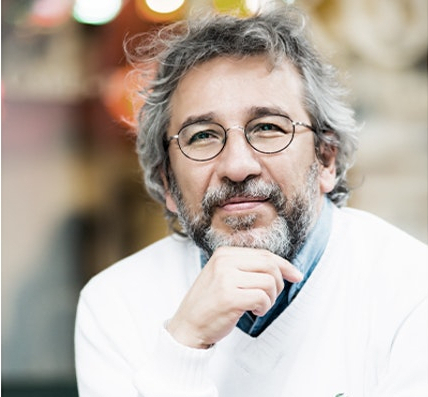 Can Dündar has been working as a journalist for the last 37 years, for several newspapers and magazines. He produced many TV documentaries focusing particularly on modern Turkish history and cultural anthropology. He worked as an anchorman for several news channels. He stepped down from his post as the editor in chief of the daily Cumhuriyet in August 2016, after he was sentenced 5 years and 10 months of imprisonment due to his story on the Turkish Intelligence Service's involvement in Syrian war. He is a columnist for German daily Die Zeit and commentator for the German radio channel WDR's Cosmo. He founded the news website called #Özgürüz in exile. Dündar has been nominated as a candidate for the Nobel Peace Prize in 2017. He is the writer of more than 40 books, one of which, WeAreArrested was published in England in 2016.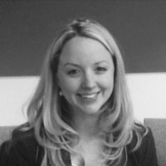 Sarah Clarke joined ARTICLE 19 in January 2019 as Head of the Europe and Central Asia team, defending the human rights to freedom of expression and information in the region. Between 2012 and 2018, she led PEN International's policy and advocacy work, overseeing its engagement with the UN and regional human rights mechanisms and governments. She is the author of numerous country-specific and thematic reports concerning legal restrictions on free expression and the protection of writers and journalists at risk. She has a particular interest in freedom of expression in Turkey, where she has led numerous advocacy missions, trial observations and the amicus interventions on the priority cases of journalists before the European Court of Human Rights. She regularly publishes, lectures and gives trainings on a variety of freedom of expression issues.
Sarah has consulted for the UN High Commissioner for Human Rights, UN High Commissioner for Refugees, OSCE and Oxford and Harvard universities on issues relating to freedom of expression, asylum and forced migration. She speaks Spanish and is graduate of Oxford University, Trinity College Dublin and BPP Law School.