Avrupa Times / London - Rotary Club of Southgate had special Guest and Speaker at last moday meeting was Saray Karakus, Mayor of Enfield. Mayor of Enfield gave details of the charities she is supporting during her year and thanked the club for the good works being carried out in the Borough.
Rotary Club of Southgate president Enver Kannur
Enver Kannur said : " It was a pleasure to meet you all and listen to your inspirational talk today"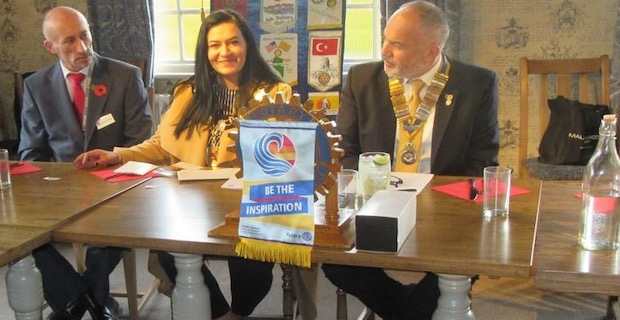 Rtn Martin Griffin
It was a packed audience of members and guests and President, Enver presented an donation to the Mayors charity. The club also presented Rtn Martin Griffin with a leaving gift as he is moving to a new home on the Suffolk/Essex borders. Martin has been a club member for approx. 45 years and he will be welcomed back as an honoured guest whenever he visits London in the future.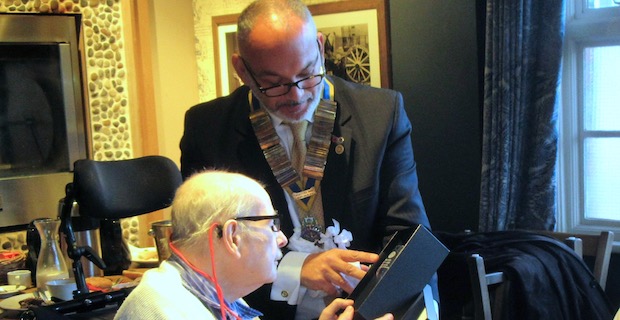 Saray Karakus, Mayor of Enfield:
"Rotary Club of Southgate, London I am pleased to be part of this essential humanitarian service that is so widely used by so many people, offering comfort and support those in need, which happens to all of us at some point in our lives. Thankyou for the warm hospitality Enver Kannur club president"