TfL publishes its step-free access consultation results as it launches a trial of a brand new bridging device on the Jubilee line.More than 5,500 responses to step-free access consultation.Consultation feedback includes the types of stations customers would like TfL to make step-free, as well as broader accessibility improvements such as toilet provision and accessible signageTfL launches first-of-its kind bridging device trial on the Jubilee line to boost accessibility on the transport networkTransport for London (TfL) has today published the results of its step-free access consultation as it launches a trial of a new bridging device as part of its ongoing work to make the capital's network more accessible and inclusive.The specially commissioned bridging device has been designed to provide additional support, comfort and reassurance to customers at step-free stations where there remains a small gap between the platform and train carriage.  Customers will be invited to try the new bridging device at eight Jubilee line stations until February 2023 - including London Bridge, Canary Wharf and Green Park. Customers can just turn up at any one of the stations in the trial to request to use the bridging device and station staff will be able to deploy the device. They are also available to assist customers wanting to get off the train at one of the trial stations, by requesting for a member of staff to be waiting with the device. The bridging device is the same width as the boarding ramps already in extensive use across the network but is only 200mm in length. Customers who have used the device are invited to provide comments about their experience including suggesting a name for it.
If the trial is successful, TfL will consider extending the use of the bridging device across the London Underground and wider TfL network as it continues working to make the capital's network more accessible and inclusive.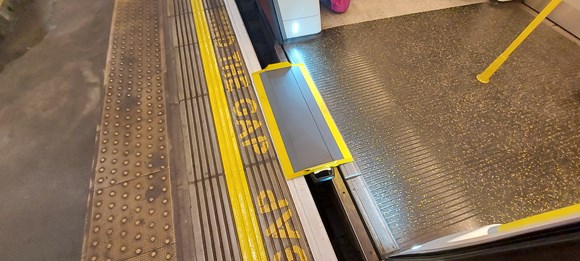 From November 2021, TfL ran a 14-week public consultation looking into how it could best shape the future of step-free access on the Tube when suitable funding is identified.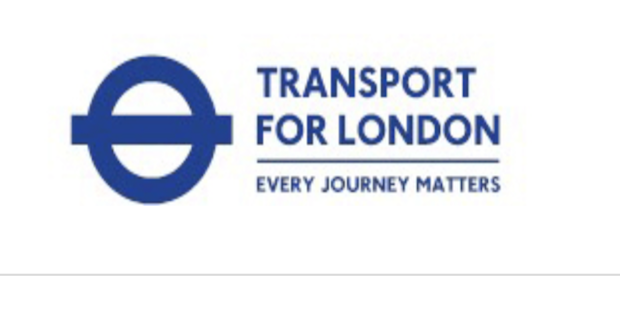 More than 5,500 people took part in the public consultation, with the headline responses including that 66 per cent of public respondents would use the Tube more if there were more step-free stations. 880 people who completed the consultation said they do not currently use the Tube, but 80 per cent of these said they would use it if it was more accessible to them.