AVRUPA - Under the government's three-phase plan for easing the coronavirus lockdown, those who can't work from home will be encouraged to return to work from Wednesday. Mr Raab said this "modest" change to the lockdown would include builders and those who work in manufacturing. A full list of who is being asked to go back to work this week will be published later today, when the government will also publish a 50-page document on its strategy. In the second phase of the government's plan, which would begin on 1 June at the earliest, some shops might be able to reopen.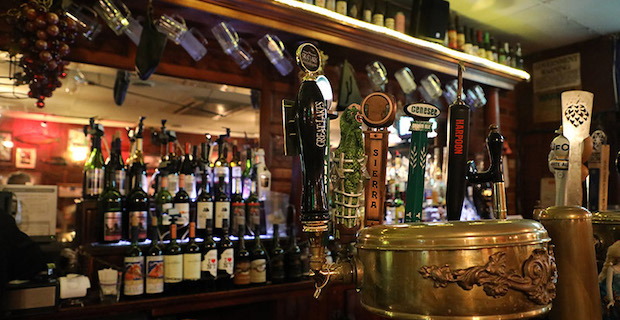 However, Mr Raab confirmed hairdressers, pubs and restaurants would have to wait until phase three, from 4 July at the "very earliest", to be reconsidered for reopening. "From 4 July, at the earliest, we'll look at other sectors and that will include hospitality, but it will also include personal care and people like hairdressers," the foreign secretary told. Towards the end of this month, the government is looking to enforce a 14-day quarantine period on those entering the UK.
When it was suggested this had scuppered the summer holiday plans of many Britons who were looking to travel abroad, Mr Raab replied: "I'm really sorry for that and we do understand the sacrifices everyone's having to make."
The foreign secretary also confirmed the government is aiming to "get all primary school children back into school within a month of the end of the summer term". However, this would not begin until 1 June at the earliest.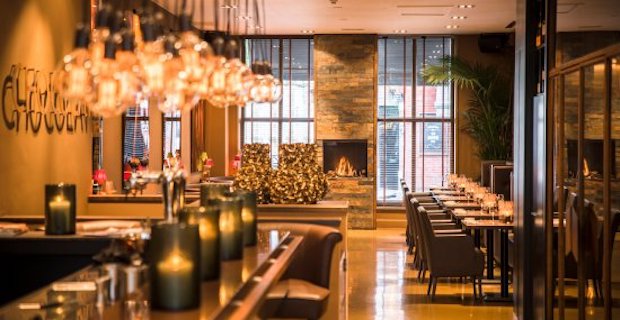 Ministers are also aiming for those pupils who will sit GCSEs or A-Levels next year to have "some access to their teachers" before the end of the summer term, Mr Raab added. From Wednesday, lockdown rules will be relaxed to allow unlimited outdoor exercise and people to play sport - such as golf, basketball, tennis, fishing - as long as it is with others from their household. Mr Raab also revealed the government is looking at plans to allow "limited contact" between families.
"We've asked the scientists to look at whether there could be some limited contact between, say, two different households within the same family, for example, we've asked them to give us some advice on what that would do to the transmission rate," he said.
"Until we've got that advice back, we're not in a position to say 'yes you can positively do that', but it is something we want to look at." This is likely to apply to meeting in a local park, rather than in each other's gardens.