Enfield Council is inviting groups to submit proposals that will help transform their neighbourhoods, create positive change and improve outcomes for residents, particularly as the borough emerges from the COVID-19 pandemic. The fund will offer grants from £10,000 to £60,000 to charities, voluntary groups, public bodies, educational institutions and other community groups based in the borough.The Leader of Enfield Council, Cllr Nesil Caliskan, said: "We hope many local organisations will take advantage of the funding available. We want to support projects that will make a real difference to the lives of people in our communities. We also hope to see a wide range of proposals from our diverse communities, that will help people get more actively involved in their neighbourhoods."
Enfield Council is looking to fund innovative projects that will help reduce deprivation, improve the environment or widen access to opportunities, such as jobs, training and local services. They should be linked to the Enfield Poverty and Inequality Commission findings and final report.
Projects could include improvements to open spaces, new community facilities, a scheme to combat loneliness or food-growing initiatives.
The Council is particularly keen for groups to be able to demonstrate how their proposed projects will make a real difference to local people and must have tangible outcomes.
The first bidding process ends on 9 July 2021. The second will take place in mid-2022. Read more and apply online.
The funding comes from the Community Infrastructure Levy, known as CIL, which is a levy on new developments that is used to support and deliver infrastructure to the benefit of local communities and neighbourhoods. - Ends
Applications must be made at https://new.enfield.gov.uk/services/your-council/community-development/#13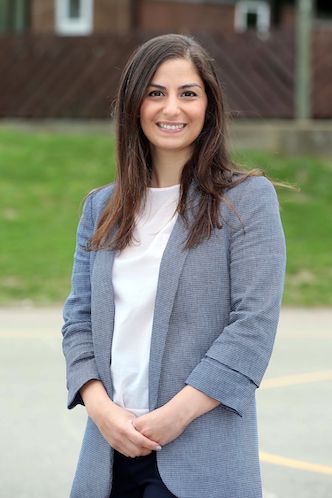 Cllr Nesil Caliskan Cllr Nesil Caliskan