TfL backs active bystander training to help empower Londoners to take a stand against hate crime. Hundreds of places for active bystander training with charity Protection Approaches made possible thanks to TfL funding.Training builds on TfL's hate crime and active bystander campaigns launched earlier this year
**63 per cent of Londoners want to be more confident to take action when they encounter hate crime and free training will give them the right skills
Transport for London (TfL) is funding hundreds of places on free training sessions to empower people to take action to prevent or reduce harm when they encounter hate crime, as the UK marks National Hate Crime Awareness Week. It builds on TfL's campaigns highlighting the important role fellow passengers can play in preventing and deescalating incidents, and supporting those being targeted.
Throughout National Hate Crime Awareness Week (14-21 October), TfL will support the police to run a series of events across the transport network, to raise awareness of hate crime and reassure those who may lack confidence to travel on public transport. TfL is also sponsoring popular podcasts My Time Capsule and Upfront to look at why tackling hate crime and staff abuse is so important, reiterating TfL's zero-tolerance stance.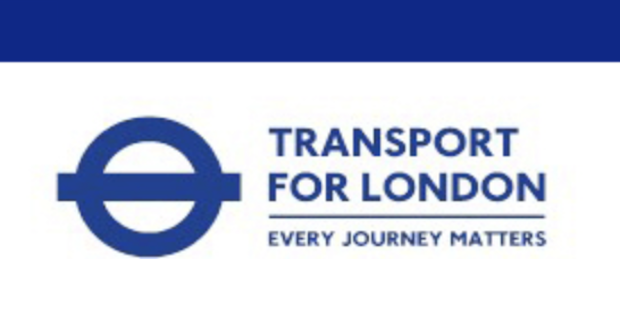 Hundreds of places are also being offered to people living in London to take part in Active Bystander Awareness training, developed and delivered by charity Protection Approaches and their partners Britain's East and South East Asian Network (besea.n). With the course partly funded by the Mayor's Office for Police and Crime (MOPAC), TfL has contributed to this funding to expand the reach of the training to more Londoners, as part of its work to tackle hate crime.
A hate crime is any crime perceived by the victim or any other person to be motivated by hostility on the grounds of race, religion, sexual orientation, disability or gender identity. The transport watchdog's Personal Security report, 2021, shows that 63 per cent of passengers would feel more confident in intervening in an incident on public transport if they had more information on how to help.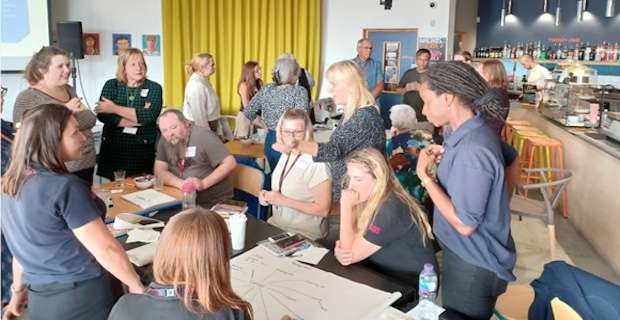 The half-day active bystander training course is aimed at all Londoners and requires no previous knowledge, experience or training. Delivered virtually or in London on a series of dates between November and January*, the discussion-based training explores what it means to be an active bystander or ally, how to safely stand up for victims and what people can do if they are the victim. More than 2,000 Londoners have already benefitted from the training, with participants giving consistently positive feedback and reporting increased confidence in dealing with hate crime incidents.
TfL continues to take a zero-tolerance approach to all forms of abuse on its network and funds more than 2,500 officers across the Metropolitan Police Service (MPS), British Transport Police (BTP) and the City of London Police (CoLP) to tackle crime and make people feel safer when travelling.