A combination of delayed operations, increasing demand for respite care and a loss of capacity in the voluntary and community sector because of a shortage of cash and available volunteers has dramatically increased demand – and cost - on Council provision. Despite having to make £178 million savings in the last 10 years because of Government budget cuts and increasing pressures on services, Enfield Council has stepped up during the Covid-19 pandemic, providing comprehensive community and business support and essential services to protect local people and businesses.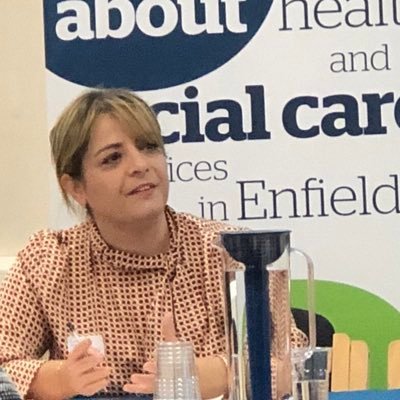 Enfield Council's Cabinet Member for Health and Social Care, Cllr Alev Cazimoglu, said: "We have already incurred huge costs in protecting our most vulnerable residents from the impact of COVID-19 and rightly so – it is the right thing to do.
"Our concern is that many older residents will pay the price of delayed operations over the long term, failing to address chronic health conditions means those conditions will need to be managed through the use of care packages at increased cost to the Council when we are already reeling form the cost of dealing with this pandemic.