David Hunter was convicted of the manslaughter of his wife Janice, 74, in an assisted suicide at their Paphos home in 2021 and jailed for two years. The 76-year-old ex-miner, from Northumberland, was freed after spending 19 months in custody. Outside court Hunter thanked his colliery "family" for their support. He had told the trial his wife had "cried and begged" him to end her life as she suffered from blood cancer. On the steps of Paphos District Court, he told: "I'd like to say thank you to all the people who've donated to me, and especially my mates and my workmates. "I don't know where I would be without them." "When you work in a colliery, you're a family."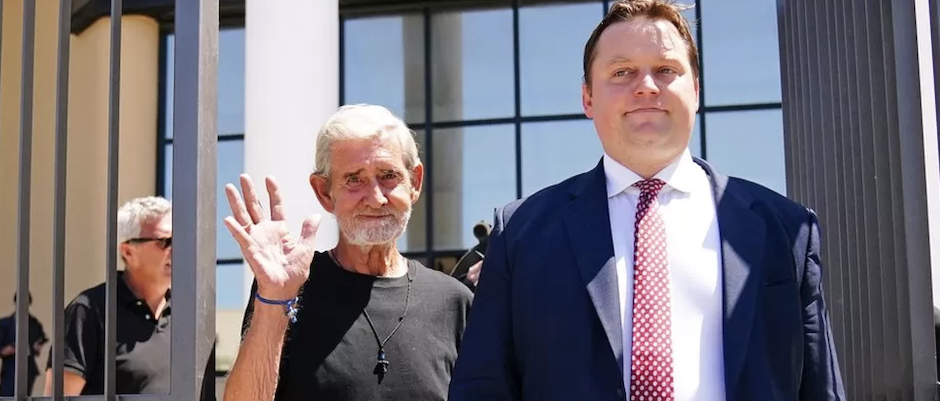 Asked how he was feeling, he said: "I can't describe it. I'm sorry. I wish I could, I wish I could find words to describe it, but I can't. "When you're under pressure for two years, not knowing which way it's going to go."  His legal team had argued he should be given a suspended sentence, in a case which was a legal first in the country. They had initially suggested he would be out by 18 August, but prison authorities freed him on Monday after they officially calculated his release date. In mitigation last week, his defence lawyer Ritsa Pekri said his motive was to "liberate his wife from all that she was going through due to her health conditions". The court heard it was Mrs Hunter's "wish" to die and that her husband "had only feelings of love for her". 
Hunter, who was originally from Ashington, said he would "never in a million years" have suffocated his wife of 52 years unless she had asked him to. He showed the court how he held his hands over Mrs Hunter's mouth and nose and said he eventually decided to grant her her wish after she became "hysterical". The court heard he then tried to kill himself by taking an overdose, but paramedics arrived in time to save him.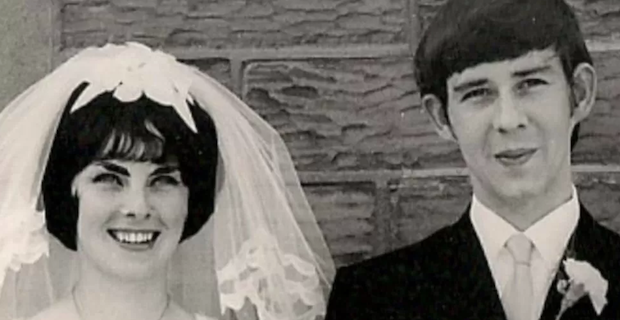 The couple's daughter, Lesley Cawthorne, described the past 19 months as a "living nightmare" for the family. "I'm elated and relieved that my darling dad has been released. Today is the start of us being able to rebuild our lives. "Dad's release also means we can finally grieve for my mum and I hope everyone can respect our privacy whilst we take the time to come to terns with her loss. "So many people have worked hard and supported our efforts to bring my dad home, too many to mention but you know who you are and you know you have our deepest gratitude." After talking to her father over the phone, Ms Cawthorne added: "Speaking to my daddy was the most amazing thing. I feel like my heart has been put back together." A plea deal, which would have seen Hunter admit manslaughter, was agreed with prosecutors in November but the murder trial went ahead after a U-turn by Cypriot authorities.