A local lockdown is unlikely to be introduced in London this week despite rising infection rates in nearly all boroughs, the mayor has said. Restrictions were implemented in several large cities like Manchester and Birmingham as Covid-19 rates increased but not yet in the capital. Sadiq Khan said the virus "does appear to be increasing" in the city, particularly in some east boroughs. However, he added levels "aren't near" those in other parts of the country. The capital has been on the national watch list for almost two weeks and the BBC has been told restrictions are to be further tightened in parts of England early next week.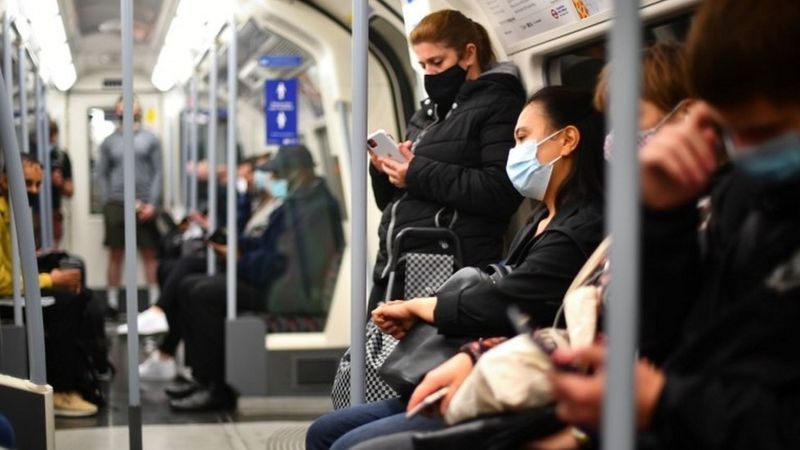 Speaking at the London Assembly on Wednesday, Mr Khan said Redbridge, Newham and Tower Hamlets were particular areas of concern in the capital, although he also warned of escalating rates in the south-west borough of Richmond-Upon-Thames. However, he said areas like Bexley, Bromley and Sutton were fairing better, according to the Local Democracy Reporting Service.
Official figures show Redbridge remains the worse hit borough with 249 people testing positive for coronavirus in the week to 1 October, with a rate of 81.6 per 100,000.
 

Haringey, Hackney and the City of London and Richmond-upon-Thames all had infection rates higher than 70 per 100,000, while Barking and Dagenham was the only area where the rate fell.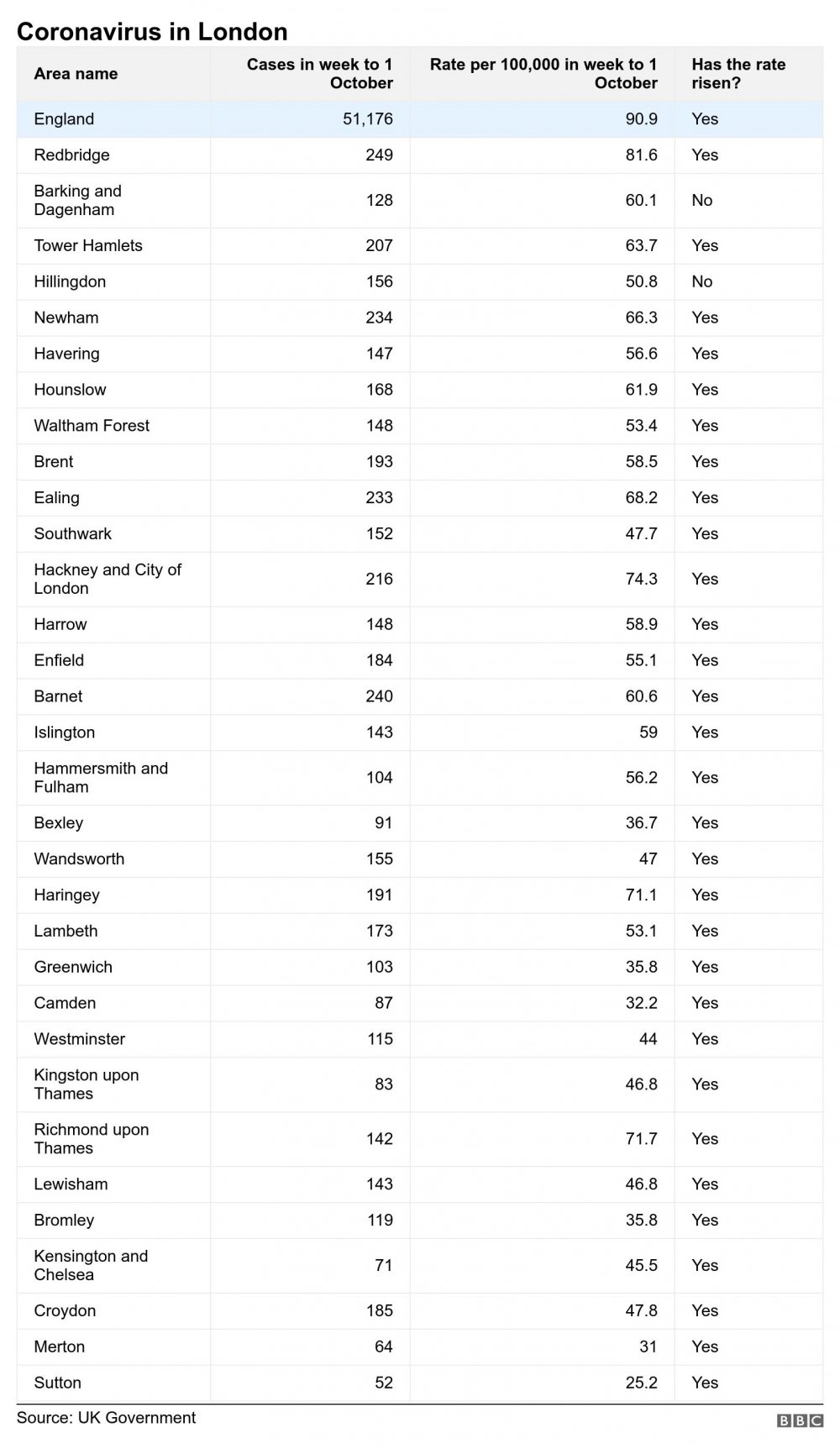 However, in the same week Sutton had 52 positive cases and a rate of 25.2 per 100,000.

Mr Khan said that while numbers were increasing in most of London, "the sort of the silver lining is we aren't near the levels we have seen in other parts of the country: the North East, the North West and the West Midlands in particular".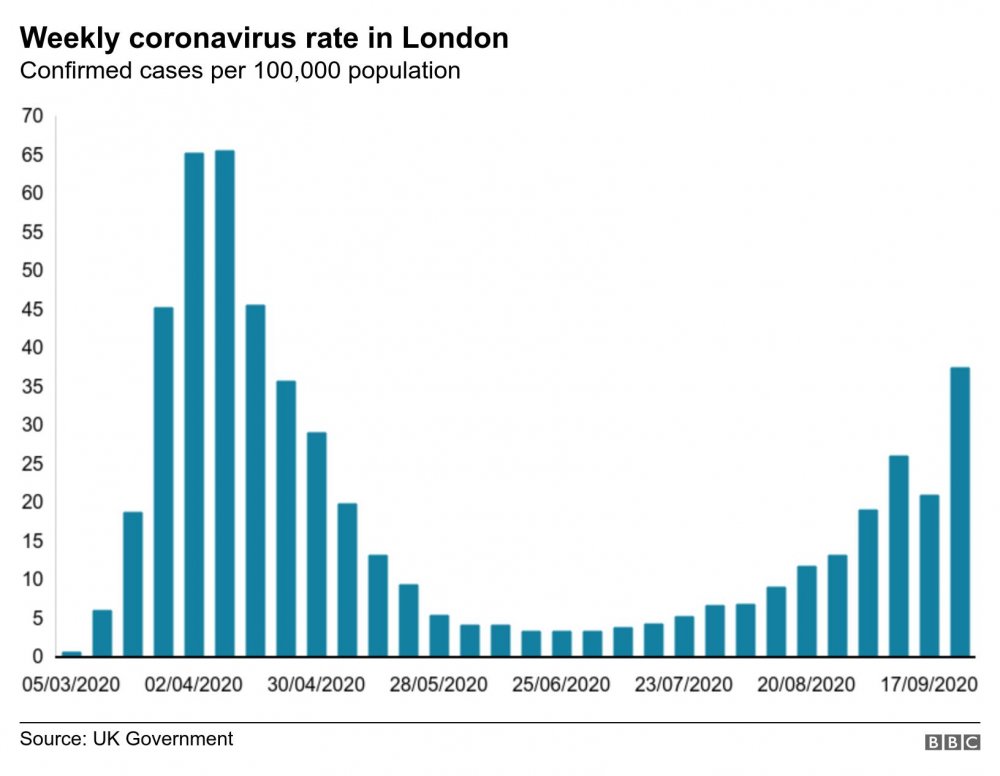 The mayor added that if restrictions were introduced in London, both he and the government wanted them to cover the whole city, rather than individual boroughs.
"The idea of having a restriction in one borough and not in another when people often travel from home to work or may go to a restaurant or visit family - you can imagine the complications," he said.
(BBC NEWS)