The review sets out the actions the Council took in 2020/21 to help tackle climate change in the borough- including the planting of 50,000 trees at Enfield Chase, the switch of the vast majority (95 per cent) of street light bulbs to LEDs, the launch of 12 School Streets, the start of an installation programme of 80 electric vehicle charging points and much more which can be found in the progress report.Work has also started on several housing retrofit projects to make them more energy efficient and improve existing homes for hundreds of our residents.
 There has also been a Carbon Emissions Review, which shows that for the Council they have reduced by 19% in a year.* While these figures are promising they should be viewed in the context of a global pandemic which changed the way people lived their lives over the last 12 months.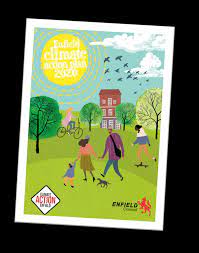 This has been considered in the Progress Report, although the environmental impacts, both good and bad, will take many years to understand.
 
Enfield Council's Deputy Leader and the Chair of the Climate Change Task Force, Cllr Ian Barnes, said: "In just one year the Council has made excellent progress but we recognise that more needs to be done and as more funding streams come online we will continue towards our target of becoming a carbon neutral organisation by 2030 and for the borough to follow by 2040.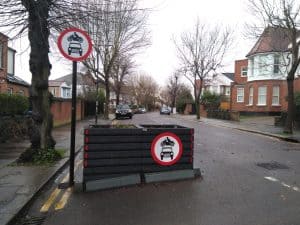 "We also recognise that the Council cannot achieve its climate action ambitions alone, which is why we continue our engagement with residents, community groups and stakeholders, so we can work together to secure the resources we need to fulfil our ambitions, investigate new ideas and create fresh partnerships.
 
"So please let us know your views. What has your group or organisation done to combat climate change? What most interests you about our work and the progress we have made?"
 
Anyone who would like to tell us their views should email [email protected] by 11.59pm on 5 September. The Carbon Emission Review and Climate Action Plan Progress Report are available online.