With 26,266 new recoveries registered over the past day in Russia, the total number of people who have been successfully treated of COVID-19, passed 2 million. In addition, the spread of coronavirus in Russia seems to slow down, with a number of recent daily cases and fatalities decreasing.  On Wednesday, the country's emergency task force said 26,190 infections were reported throughout the country since Tuesday, taking the active cases to 488,689 and the overall count to 2.54 million.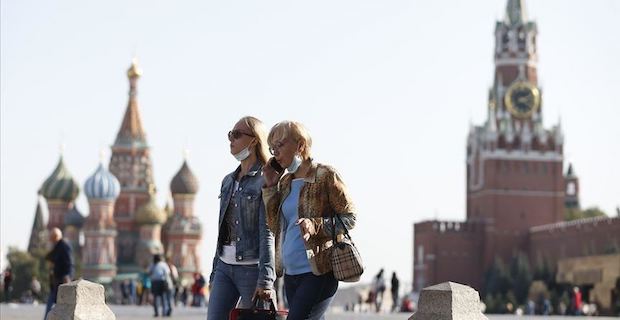 Over the same period 559 people died of the virus, bringing the death toll to 44,718.
Despite the decrease in the daily cases, Russian epidemiologists warn it is too early to relax, and they expect the pandemic to reach its peak by mid-December on the condition the daily rise in new cases continues to be in the range of 24,000-27,000.
Russia's overall case tally is the fifth highest in the world, behind the US, India, Brazil, and France.