They are a non-profit, staff owned, charitable social enterprise with 30 years' experience in the industry, running more than 250 sports and leisure facilities in London and across the UK.Enfield Council's Cabinet Member for Culture, Open Spaces and Local Economy, Cllr Chinelo Anyanwu, said: "I am delighted that we have been able to enter an agreement with GLL to provide excellent leisure facilities for the people of Enfield."We are working with GLL to ensure that there is a seamless transition so that staff and users of our leisure centres are not impacted by the change of provider . We will also invite community groups who use these facilities to meet with GLL, to discuss arrangements going forward. We look forward to working with GLL to further shape and develop the borough's sports and leisure provision.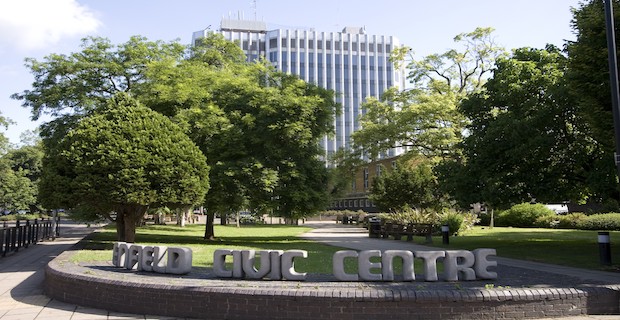 "Enfield Council is committed to improving leisure and sports opportunities for local people to enable more active lifestyles which in turn will support stronger, healthier and safer communities."
Peter Bundey, CEO of GLL said: "Our new partnership with Enfield Council brings staff and customers of the six leisure centres into the 'GLL family', with the key aim of improving services for everyone.
"GLL's award-winning, charitable social enterprise model offers huge benefits to public services as we don't have shareholders to pay and can invest back into grass roots programmes, facilities and our charitable Foundations to improve the health and wellbeing of local communities. 
"In addition, our employee-owned business offers great training and career opportunities for our employees locally and across the UK."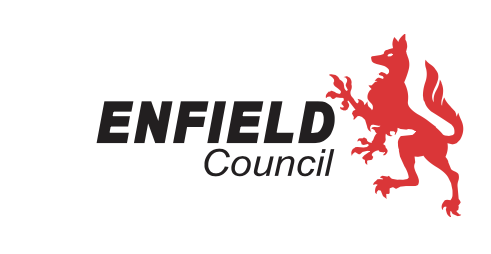 The transition from the current provider to GLL will likely take place in late November and early December.  Members and visitors to the leisure centres will in the meantime be able to use the facilities as usual. Further updates for leisure centre users will follow in due course.
Enfield is home to six leisure centres - Albany, Edmonton, Southbury, Southgate, Arnos Pool and Bramley Bowls.  These centres offer a range of facilities and leisure experiences for local communities.